entertainment
Armed Woman Arrested Outside Drake's Home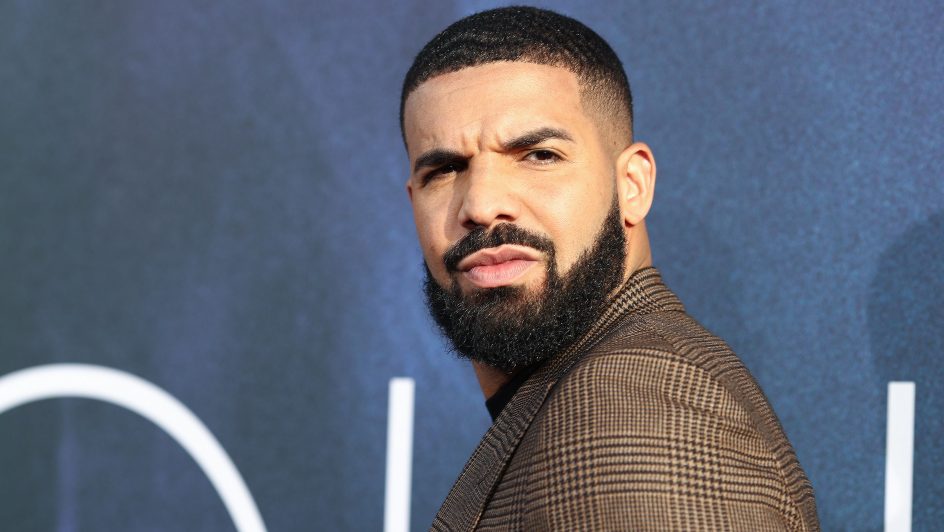 A woman has been arrested after she was found lingering outside Drake's home.
The unidentified 39-year-old woman was arrested on Tuesday evening, 30 March, after police officers were called to the 34-year-old rapper's Bridle Path mansion in Toronto, Canada.
According to reports, Drake was home at the time when the woman – apparently armed with a knife – allegedly struck a private security officer with a metal pipe. Fortunately, she was apprehended before she could break in.
A source who was on the scene explained to a Canadian media outlet: "The perpetrator did not get anywhere near Drake. In fact, the intruder did not make it past the front gate."
Charged with two counts of carrying dangerous weapons and one count of assault with a weapon, the woman was expected to appear in court virtually at Toronto West yesterday, Wednesday March 31.
However, the outcome of her court appearance is not yet known, not has Drake commented on the incident
Image Credit: Source