soccer
Arsenal Clobber Zurich in Europa League Starter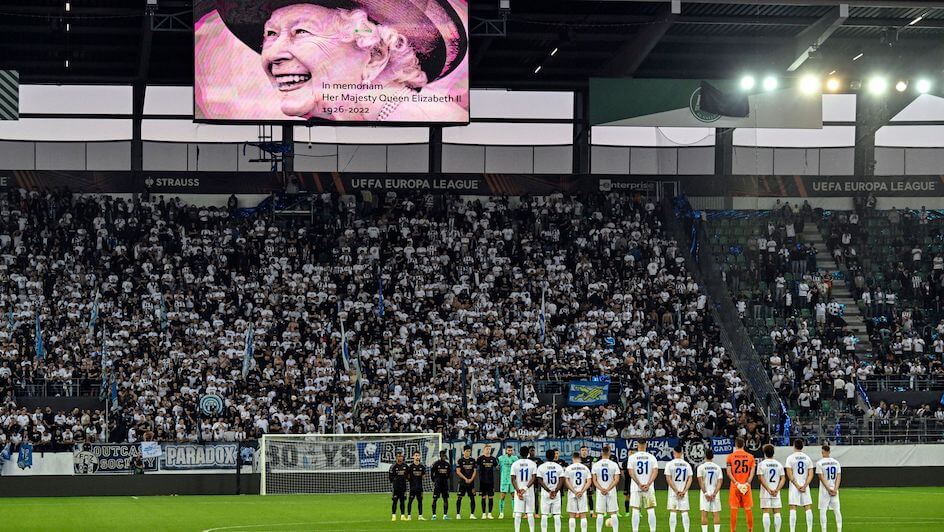 Arsenal are enjoying a warm start to their 2022/23 UEFA Europa League campaign after beating FC Zurich 2-1 last night, Thursday 8 September.
The Gunners were first to fire with recent Brazilian import, Marquinhos, shooting past the Swiss side with a goal at the 16th minute.
After a clumsy foul in the goal box by Arsenal forward Eddie Nketiah, Zurich's Mirlind Kryeziu brought his team back into the game with a converted penalty just before the half-time whistle.
Nketiah made up for his earlier mistake when he struck at the 62nd minute-mark to put the English squad ahead and ultimately won the game.
The win has Arsenal sitting pretty at the top of their group A with three points, while their fortunes in the English Premier League are equally rosy as they are table leaders with 15 points.
Will Arsenal hold onto their good fortune? Only time will tell.
Image Credit: Source