soccer
Arsenal Sign Martin Odegaard on Loan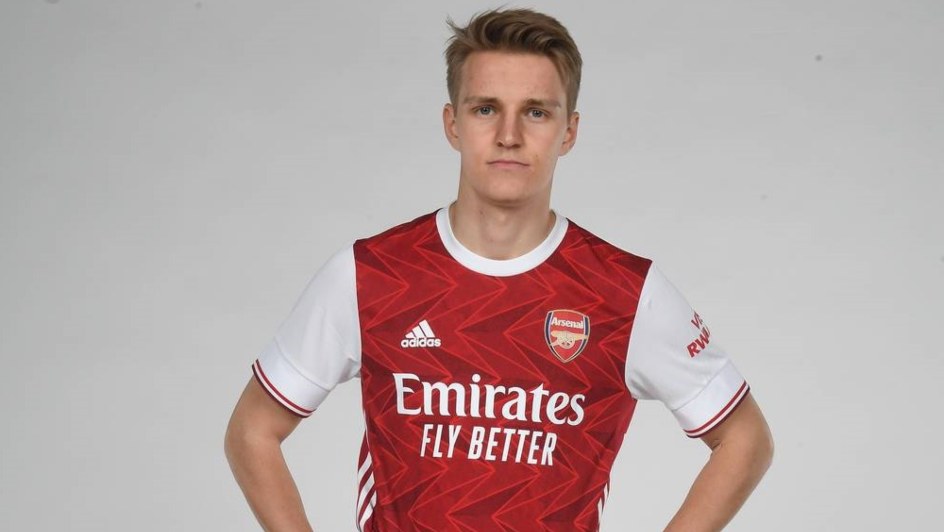 Real Madrid midfielder, Martin Odegaard, has joined English Premier League side, Arsenal F.C., until the end of the 2020/2021 season.
News of the 22-year-old Norwegian's signing was revealed in a statement released on Wednesday, 27 January, via the Gunners' website.
Coach Mikel Arteta was quoted in the statement as saying: "It's great that we've secured [Odegaard] to come to us until the end of the season … although still young, he has been playing at the top level for a while."
Arteta added that the midfielder "will provide us with quality offensive options, and we're all excited to be integrating him into our plans between now and May."
Odegaard – who signed for Real Madrid in 2015 for €3 million – was on loan at Spanish side, Real Sociedad, before he agreed to sign with Arsenal. Although the loan fee and wages are not yet known, reports say that it amounts to at least $5 million.
Donning the Number 11 shirt, Odegaard may be called on to play for his new club in their clash with Manchester United this Saturday, 30 January.
Image Credit: Source