soccer
Arsenal, William Saliba in Talks Over New Contract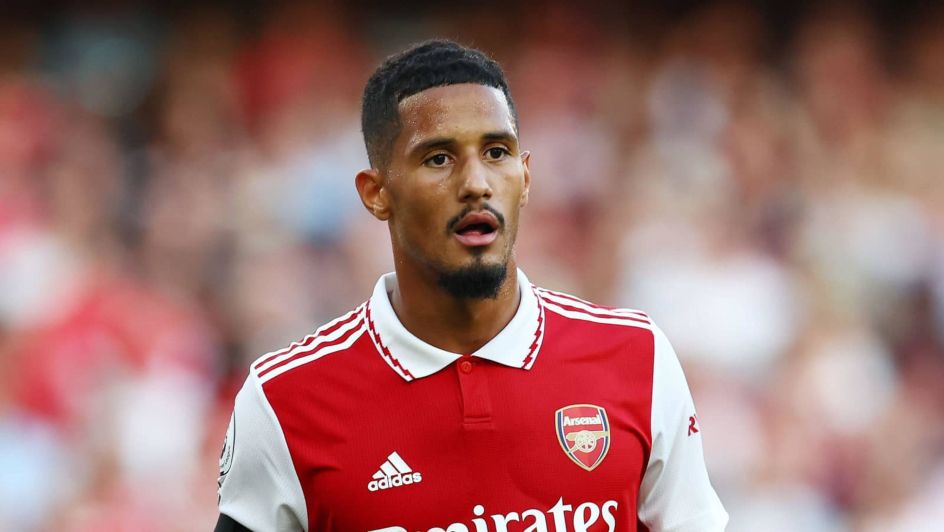 Arsenal centre-back William Saliba is impressing fans and club management alike, which is why the latter reportedly want to tie him down to a long-term contract.
The 21-year-old Frenchman – who signed with the Gunners from AS Saint-Étienne for £27 million in 2019 – is proving to be an on-pitch sensation, from scoring twice in only 14 appearances to forming a first-rate partnership with Brazilian centre-back Gabriel Magalhaes.
Now, according to reports, Arsenal have offered Saliba a new deal to reward him for his performances, as well as to dissuade him from potentially becoming a free agent once his contract expires in 2023.
Talks between Saliba's camp and the club's representatives have already begun, with an unspecified offer already tabled, although it's likely that it has been rejected.
Will the centre-back help keep Arsenal at the top of the English Premier League table beyond 2023, or is he already entertaining offers from other clubs? We'll just have to wait and see!
Image Credit: Source