soccer
Arsenal's Ethan Nwaneri Makes English Premier League History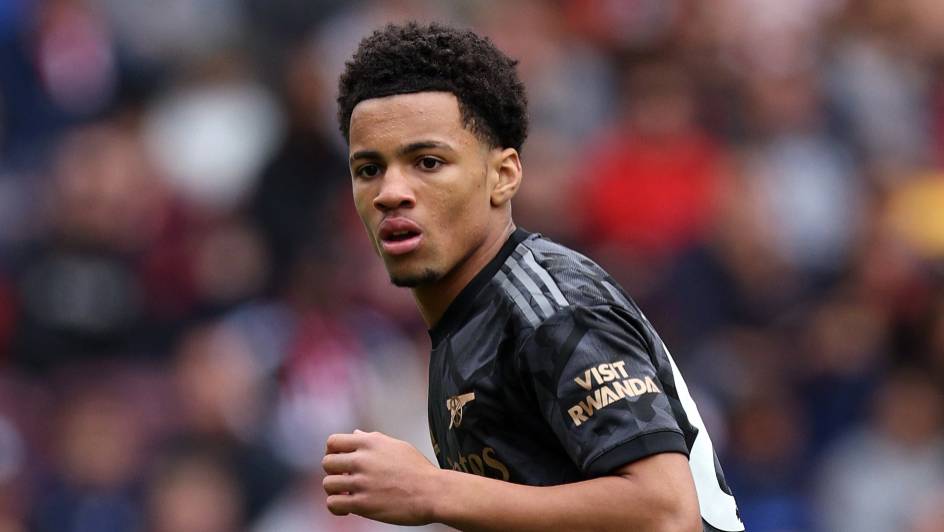 Arsenal made English Premier League (EPL) history on Sunday, 18 September, when they introduced 15-year-old midfielder Ethan Nwaneri in the final minutes of their 3-0 match against Brentford.
The midfielder became the youngest first team player in EPL history, a record previously held by midfielder Harvey Elliott, who was 16-years-old when he debuted for Fulham in 2019.
Yesterday's match – which was held at Gtech Community Stadium in Brentford, England – was predicted to be a close one. However, before the end of the opening half hour, it was clear that the Gunners would win.
Defender William Saliba scored the first goal 17 minutes in, with an assist from midfielder Bukayo Saka. Eleven minutes later, striker Gabriel Jesus would be assisted by midfielder Granit Xhaka in scoring the second goal.
Just four minutes into the second half, midfielder Fábio Vieira sealed the deal for Arsenal by scoring the third and final goal of the match; Saka was once again on scene to assist.
In the final three minutes of the game, Vieira was called off and Nwaneri was subbed in.
During the press conference after the match, Gunners manager Mikel Arteta let the world know that "it was a pure gut feeling" to include the young star.
Image Credit: Source