soccer
Aston Villa Gives Steven Gerrard His Marching Orders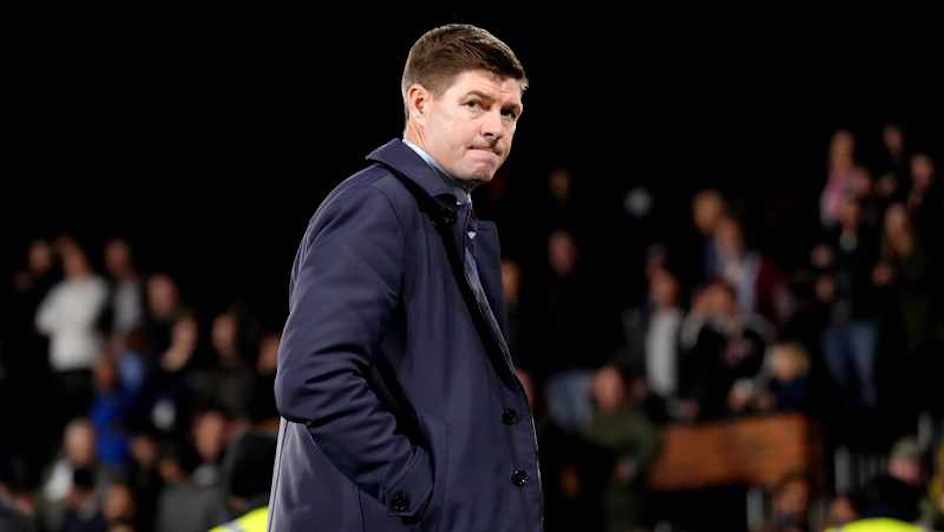 Aston Villa have sacked Liverpool legend Steven Gerrard after a disappointing 3-0 loss to Fulham United on Thursday night, 20 October.
Villa have been circling the drain above the English Premier League (EPL) relegation zone since the start of the season; they have only won two of their 11 matches.
This latest, wretched display at Craven Cottage in West London, England was the final straw for club management.
A lacklustre defence allowed Fulham's Harrison Reed to score at the 36-minute mark. A penalty followed 32 minutes later, and the final insult came with six minutes left on the clock as the Lions' own Tyrone Mings conceded an own goal to make the scoreboard 3-0 for Fulham.
Two hours after the final whistle blew – and a booing home crowd – Gerrard was out of a job that he had held for barely 11 months.
A moment later, a brief club statement was issued: "Aston Villa Football Club can confirm that head coach Steven Gerrard has left the club with immediate effect. We would like to thank Steven for his hard work and commitment and wish him well for the future."
Image Credit: Source