entertainment
Attendees Disappointed By DStv Delicious Festival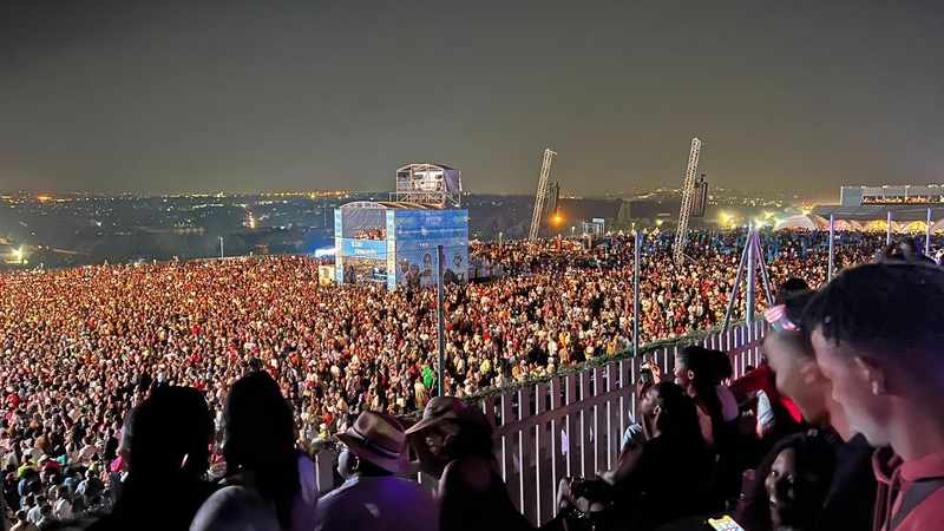 Attendees of the DStv Delicious Festival – who were promised irresistible food and music – were left disappointed on Saturday 24 September, as the badly organised event left people standing in queues for hours.
The festival, which was held at the Kyalami Grand Prix Circuit in Midrand, Johannesburg, was supposed to mark a step towards normalcy after the strict restrictions imposed during the coronavirus pandemic were lifted. 
However, the experience seems to have mainly just left a sour taste in the mouth for many, as the organisers revealed that fake and unauthorised tickets were being used to gain entry.
"We are aware that the entry to VIP is taking longer than expected. Additional security processes are being implemented due to fake tickets and unauthorised tickets," the official event page tweeted on Saturday evening.
One patron, Bassie Lastrassi, summed the experience up best on Twitter: "The name of the game is queueing. To pee, to eat, to park, to drink, to enter. You will spend at least 3 hours queuing. #DStvDelicious."
Burna Boy, a Nigerian singer and music producer, was said to have been the saving grace of the event, as many people tweeted that his performance was the best part of the day.
Image Credit: Source