entertainment
Babes Wodumo Interview Raises Red Flags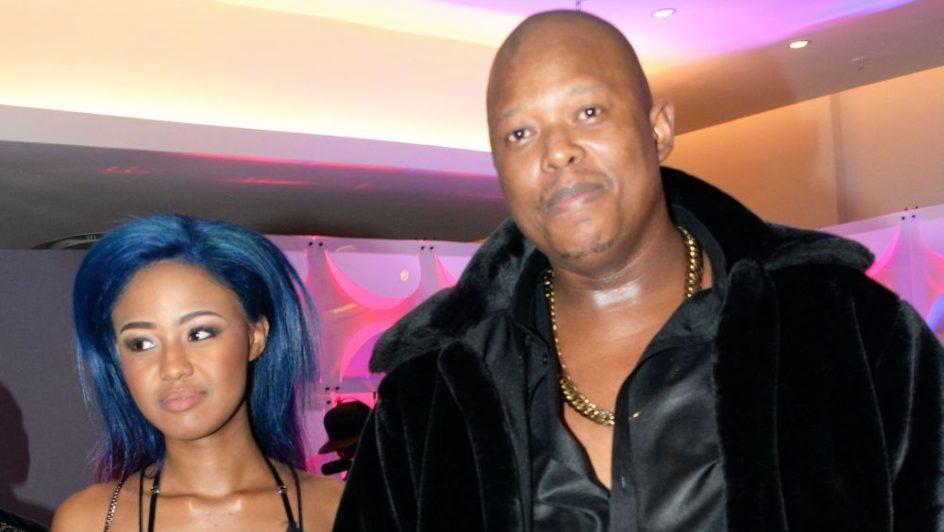 Babes Wodumo's relationship with her manager-cum-fiance, Mampintsha, is once again causing a stir on social media.
Appearing on an episode of MacG's podcast, "Podcast And Chill" – which premiered on YouTube on Thursday, 4 March – the "Wololo" hitmaker lifted the lid on her music career and personal life.
Fourteen minutes into the episode, however, Mampintsha calls Wodumo to find out where she is.
After informing him that she is in an interview – and asking him to check her WhatsApp statuses for confirmation – the 26-year-old musician tells MacG: "My boyfriend is always checking up on me."
These words rang true, for her 38-year-old fiance calls her again, asking her to video-call him via FaceTime.
The interview comes two years after Wodumo pressed, and subsequently dropped, assault charges against Mampintsha.
Reactions towards his interrupting the interview have leaned towards the negative, with one tweep writing: "I'm gonna need Babes Wodumo to leave Mampintsha alone this year. That man is too obsessed with babes man [sic] it's not love anymore."
Another wrote: "This was a big red flag. Mampintsha is abusive and knows how to manipulate [Wodumo]."
Image Credit: Source