entertainment
Babes Wodumo's Sister Defends Her Mourning Process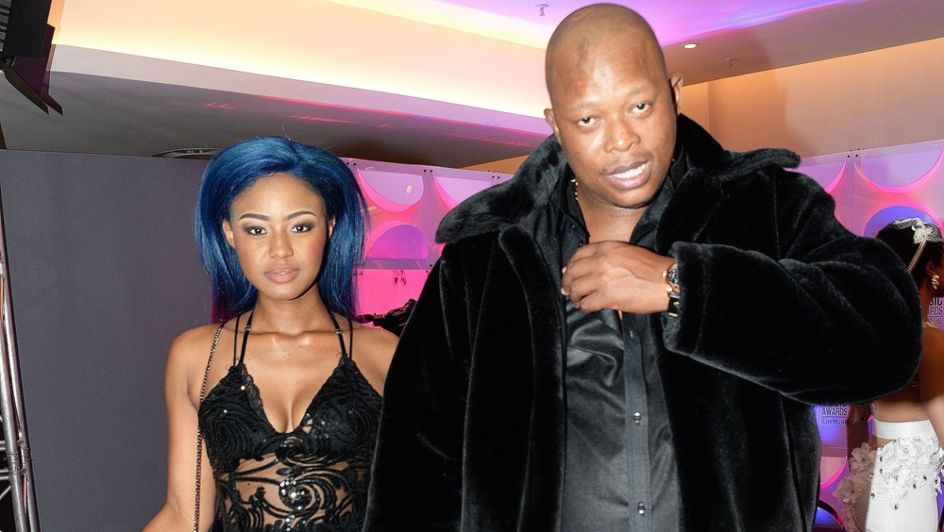 Two weeks have passed since rapper Mampintsha was laid to rest, and the drama between his widow, Babes Wodumo, and his family refuses to die down – now, his sister-in-law is hitting back at how Wodumo is being treated.
The "Wololo" hitmaker caught flak from Mampintsha's mother and the public for taking on performance bookings so soon after his death instead of following traditional mourning protocols.
Speaking to a local media outlet recently, Nondumiso Simelane – Wodumo's sister – claimed that Wodumo was mourning exactly the way that Mampintsha wanted her to.
"This is based on an agreement she had with her husband," said Simelane. "He said, 'Baby, when I die, I don't want to see candles and you crying sitting on the mattress or wearing [mourners' clothing]. Don't mourn for me. Honour me by living the life I know you for.'"
Simelane even claimed that Mampintsha's family were aware of this: "The Mapumulo family even said, 'Our son did tell us, be free and go work' … that's why the first gig she was transported by her father-in-law."
She added that they're "allowing [Wodumo] to deal with the matter in the way she sees fit", and that she will go to therapy when she feels that she's ready.
Image Credit: Source