soccer
Barca Announce Puig Departure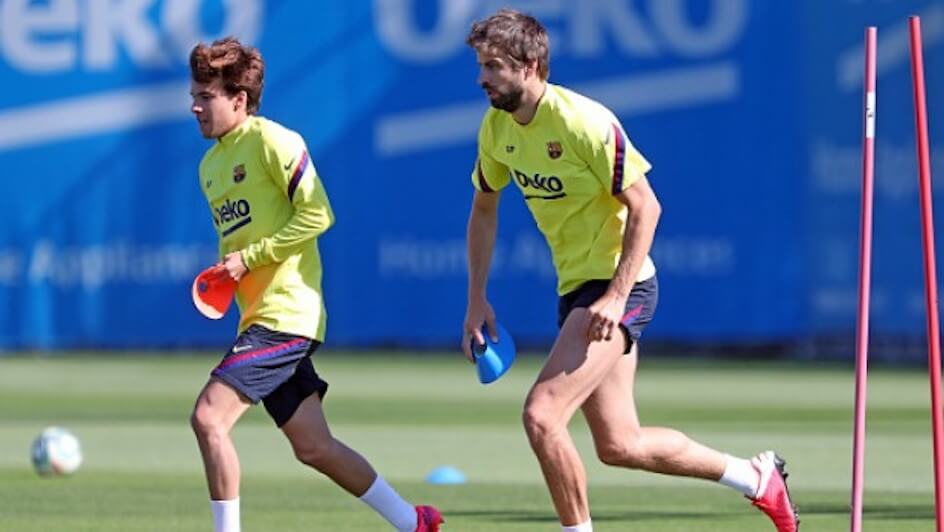 Things don't seem to be all too rosy at Barcelona lately following the news that Riqui Puig has signed up with Major League Soccer (MLS) team, LA Galaxy.
The 22-year-old midfielder joined the Los Angeles side on a free transfer after apparent audio recordings of Puig criticising team-mate Ferran Torres – who had joined Barca from Manchester City in January – were recently leaked on a podcast dedicated to gossip happening at Camp Nou.
Barcelona confirmed the deal via both their official website and Twitter account on Thursday, 4 August, while adding that the Catalan Giants retain the right to repurchase Puig, and receive 50% on his possible future sale.
Since starting with the A-team in 2018, he had only played two La Liga games under Barca boss Xavi and scored two goals from 42 games with the club, despite a promising career as a rising star with the Spanish outfit.
Now, it looks like Puig will have to make a name for himself in the MLS and forget about the European big leagues.
Image Credit: Source