soccer
Barcelona Calls Lionel Messi Home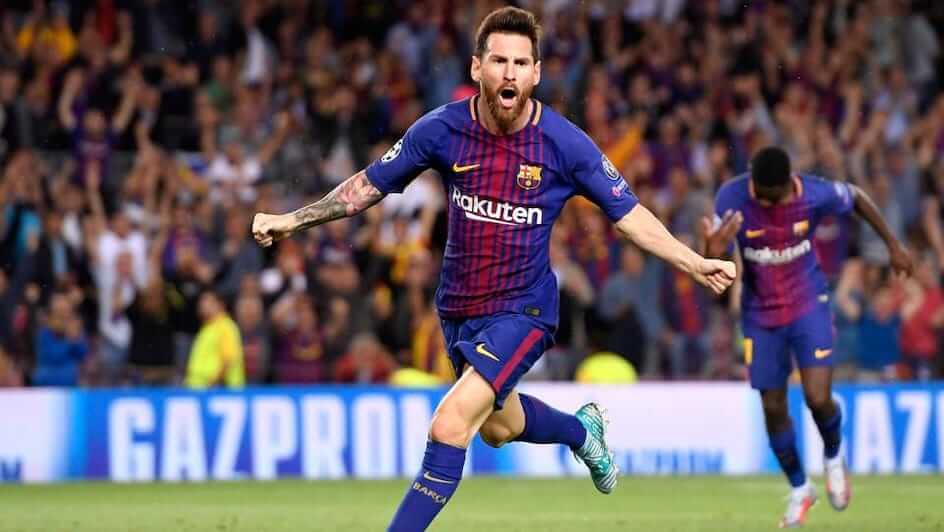 Barcelona's prodigal son, Lionel Messi, might be returning home soon. Or at least, that's what Barca president Joan Laporta is hoping for.
Spanish journalist, Sergio Gonzalez, says the Camp Nou chief had a telephone conversation with the club's former golden boy some time this week. The talk apparently was to rebuild bridges – Laporta apparently apologised for the storm surrounding Messi's exit last year June – but leaned heavily to a possible homecoming.
The 35-year-old left the Catalan Giants last year after his contract expired, not to mention Barca had a rough time navigating La Liga rules to offer him a new contract; Barca's growing financial woes were claimed to be the driving force behind Messi's signing up with Paris Saint-Germain (PSG) afterwards.
The Argentine becomes a free agent again in June 2023 should he not stay with PSG, but he mentioned during the phone call that his current focus is on representing his home country for the FIFA Soccer World Cup in Qatar later this year.
All eyes are on 2023 for his (possible) Barca return.
Image Credit: Source