soccer
Barcelona Gambles With Balance Sheets for a Rosy Future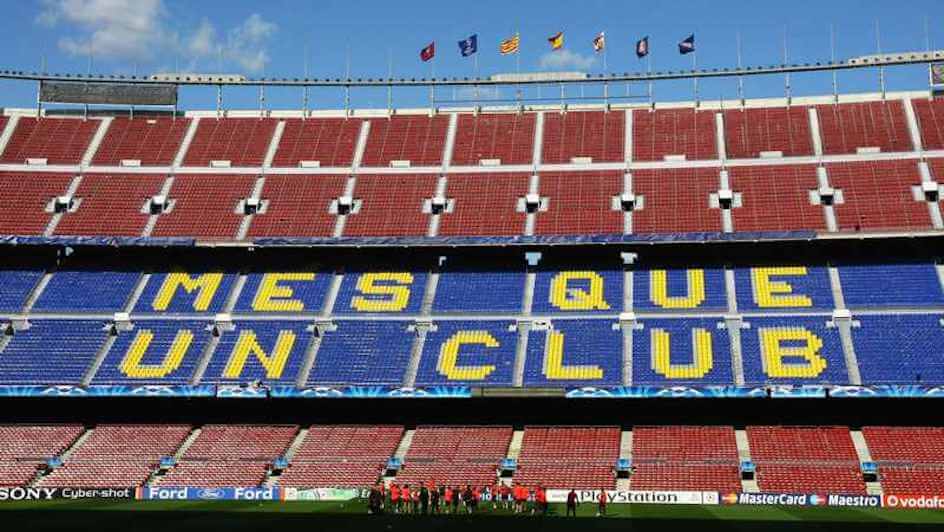 Barcelona is selling the family silverware in order to make the books balance and rid themselves of its debt milestone, but its financial future remains uncertain.
The Catalans came second in the La Liga 2020-21 campaign after showing improved resolve – replacing head coach Ronald Koeman with Xavi last October – during the second half of the season, but the shadow of its woeful financial situation still lurks in the background.
Additionally, after nearly two decades with Barca, star player Lionel Messi was let go last year as a result of their spiralling debt, which reportedly reached €1.35 billion.
Recently, they have spent €153 million on transfer fees for fresh talent: Polish striker Robert Lewandowski is the latest arrival at Camp Nou.
Last Monday, 1 August, the Spanish club sold 24.5% of its digital business and production company, Barca Studios, for €100 million, while adding another €100 million for a further 25% of shares sold to American investment firm, GDA Luma.
They also brought in an eye-catching €400 million from selling 25% of its domestic television rights for the next two-and-a-half decades to US investment company, Sixth Street. An advertising and stadium-naming rights deal worth a reportedly astounding €435 million with Spotify has solidified itself in the club's history.
While all the spare pennies look to help ease the books somewhat, Barca management are keen to bring in more new signings with the improved finance rating. Watch this space to see if the gamble pays off.
Image Credit: Source