lifestyle
Beat Stress with These 3 Apps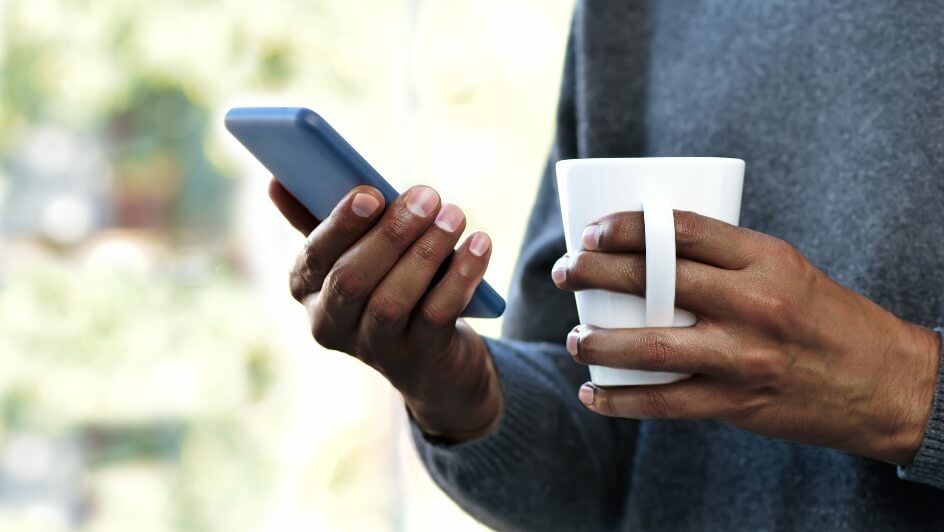 In today's busy and demanding world, you most likely experience stress on a daily basis. The good news is that there are apps that have been designed to help you cope with stress and anxiety. All you need is your smartphone.
Here are the top three stress-busting apps available for free, for both iPhone and Android.
Self-Help for Anxiety Management
This app provides self-help techniques to help you manage overall anxiety. You can use it to track your stress levels, your anxiety triggers, and also build a personalised self-help tool kit.
The app also gives you access to a social community so you can engage with others for advice and support.
Headspace
Headspace is ideal for those new to meditation. For 10 minutes a day, for 10 days, it will take you through guided exercises and teach you about meditation.
The app can even access your calendar to help set aside meditation time in your busy day. If you want to keep using the app after 10 days, you'll need to sign up for a subscription.
HelloMind
This app teaches you how to use self-hypnosis to target specific problems that are causing you stress. To get started, you need to choose an issue to focus on, such as bad sleep, weight gain, or self-esteem.
HelloMind then guides you through a treatment plan using 10 audio sessions of 30 minutes each. The sessions are intended to help you find a relaxed, concentrated state of mind so that you target the problem.