entertainment
Berita Reveals Troubling Insider Info on Nota Baloyi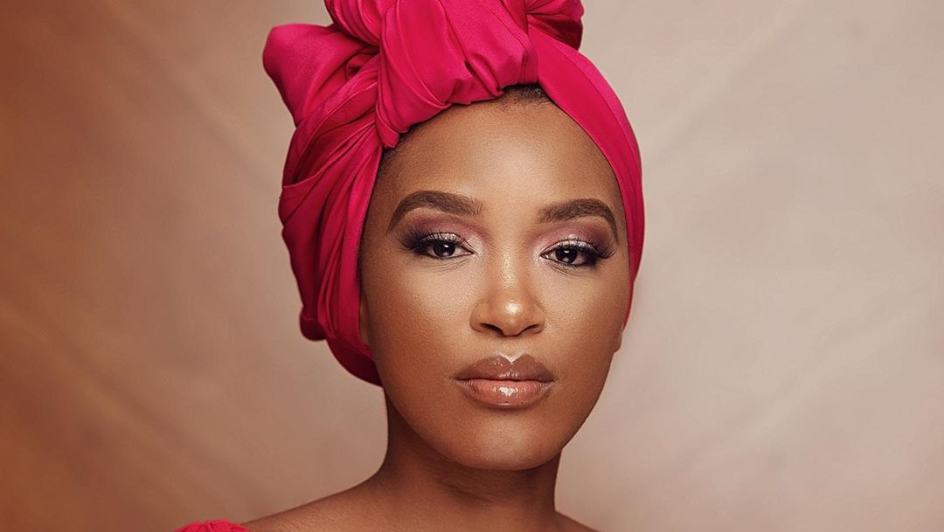 Afro-soul singer Gugulethu Khumalo, better known as Berita, revealed to the public on Monday, 4 July, that she is no longer married to controversial music executive, Nota Baloyi.
The revelation came after Tweeps dragged Berita for her thought-to-be husband's "offensive and disturbing" comments directed at social media influencer, Mihlali Ndamase. 
Baloyi voiced his thoughts on black women, specifically Ndamase, whom he even referred to as a "dog" during an episode of "Nkululeko n Cultr", which aired on YouTube last Friday, 1 July. 
"If Mihlali is 'for sale', that means she is an object, which means you can kill her if you want to," he said.
In response, Berita was quick to distance herself from the situation, making it clear that she did not condone Baloyi's words. In a long thread on Twitter, she said: "I left our marital home on Thursday the 13 [sic] of January 2022. As it stands we are currently separated."
In the same thread, Berita still apologised to Ndamase for Baloyi's words before going on to say: "The bullying and disgrace I have faced publicly and privately is painful. This man's irrational behaviour is beyond me. I am a very reasonable person. I will be the first to admit. I missed very big red flags.
"The day I decided to leave my marriage. [sic] Is the day I had to choose between being married and being alive."
Image Credit: Source