entertainment
Beyonce Announces 7th Studio Album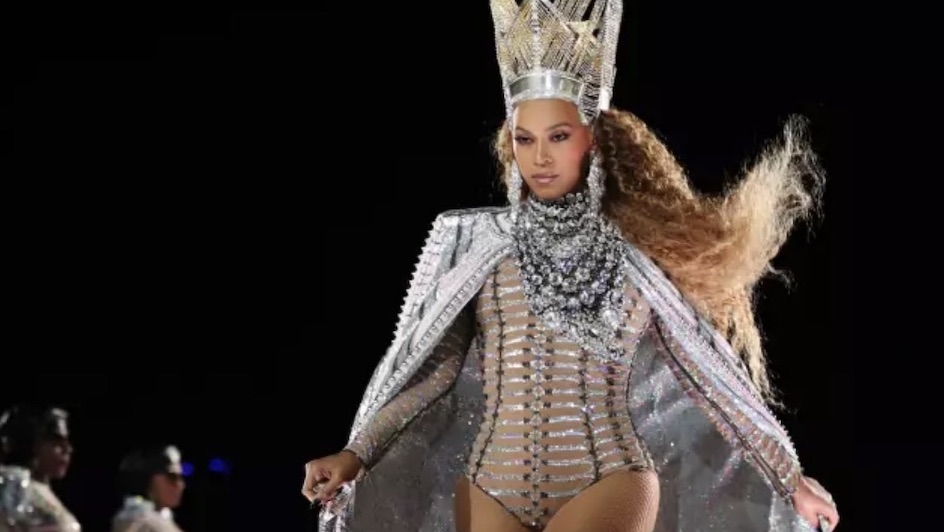 After confusing everyone across the Internet, Beyonce finally announced the release date of her next album: 29 July 2022.
Two weeks ago, the 40-year-old queen of the "Beyhive" teased her fans when she removed the profile photo from each of her social media accounts, resulting in netizens speculating that a huge announcement was coming – they were not wrong.
Last Thursday, 16 June, the same black image with a date, 29 July, was posted across all of her accounts. The caption reads: "act i … RENAISSANCE [sic]."
Beyonce's last output, the critically-acclaimed "Lemonade", was released six years ago, and now fans get to count the days until her seventh album drops; "Renaissance" is expected to contain 16 tracks, according to the "pre-save album release" option for fans offered via music-streaming websites.
As for what kind of music is to be expected on the album, a British tabloid had this to say: "Music that makes you rise, that turns your mind to cultures and subcultures, to our people past and present, music that will unite so many on the dance floor, music that touches your soul."
Make no mistake: Queen Bey is back!
Image Credit: Source