entertainment
Bill and Melinda Gates to Divorce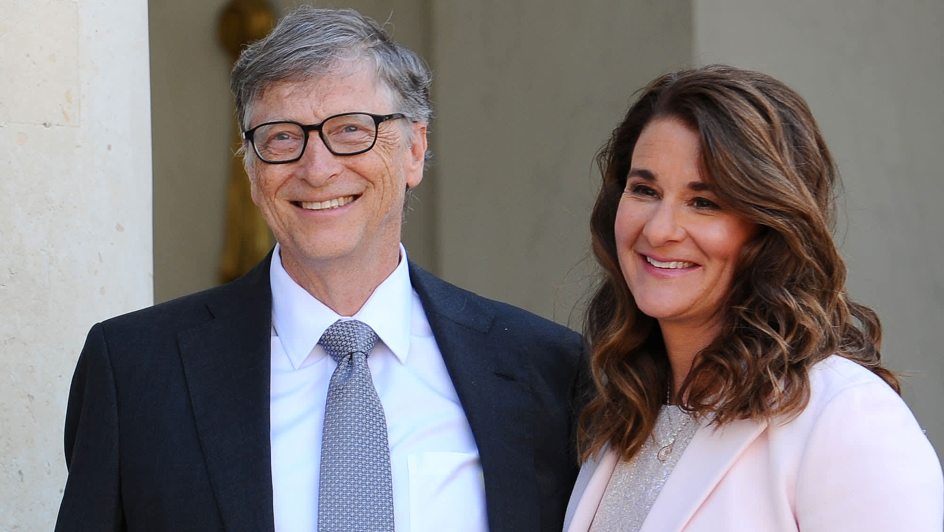 Microsoft co-founder, Bill Gates, and his wife of 27 years, Melinda Gates, are getting divorced.
In a joint statement posted to their Twitter accounts on Monday, 3 May, the 65-year-old software magnate and the 56-year-old philanthropist confirmed that they were calling it quits on their marriage.
The statement reads: "We … will continue our [philanthropic] work together at the [Bill & Melinda Gates Foundation], but we no longer believe we can grow together as a couple in the next phase of our lives."
The former couple first met in 1987 when Mrs Gates joined Microsoft as a product manager. They were married seven years later in Hawaii. Together, they share three children: 24-year-old Jennifer, 21-year-old Rory, and 18-year-old Phoebe.
According to reports, Mr Gates himself is worth between $130 billion and $150 billion, making him the fourth richest person in the world. Per the state of Washington's divorce laws, Mrs Gates is likely to receive half of his fortune.
Image Credit: Source