entertainment
Billie Eilish: The Internet Doesn't Know Me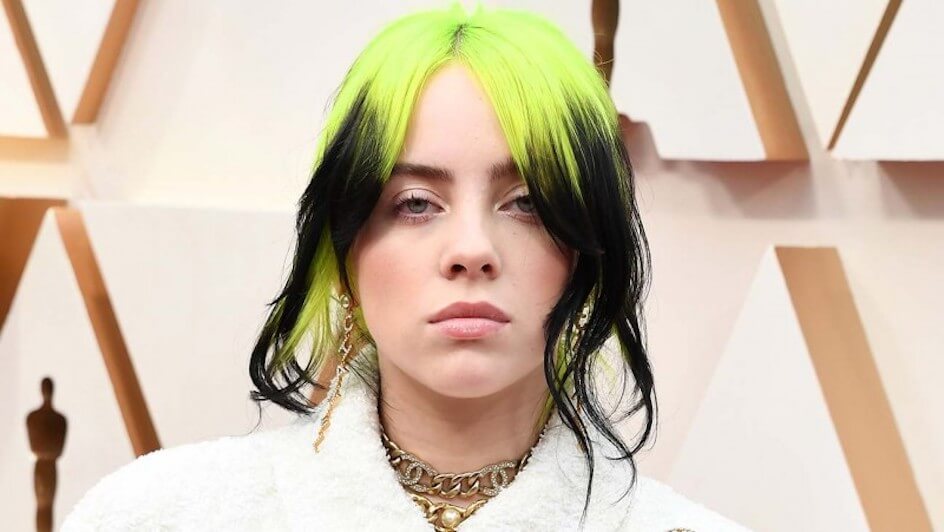 Billie Eilish has spoken up about how little the public claims to know about her.
The 19-year-old "Bad Guy" hitmaker recently criticised the assumptions around her life, whom she dates, and her personality. Despite being notoriously tight-lipped about what she does when the cameras are off, she has finally opened up.
Speaking to "Rolling Stone" on Thursday, 17 June, she laid down the facts, saying: "I have such a loud personality that makes people feel like they know everything about me and they literally don't at all."
Eilish also had thoughts about the documentary "The World's a Little Blurry", which showcases her creative process and gives a glimpse into her private life, including her then-boyfriend, rapper Brandon Adams, whom she broke up with in 2019.
She said: "[The documentary] was a microscopic, tiny, tiny little bit of that relationship. Nobody knows about any of that, at all. I just wish people could just stop and see things and not have to say things all the time."
The teenage pop sensation also wishes she could "tell the fans everything I think and feel, and it wouldn't live on the Internet forever."
Image Credit: Source