entertainment
Billy Ray Cyrus is Engaged!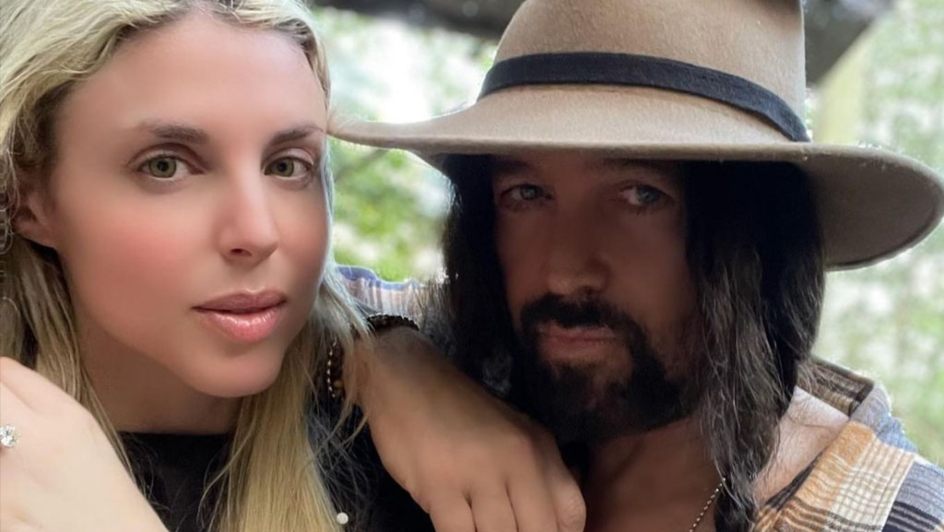 Billy Ray Cyrus is officially engaged to a woman who's young enough to be his daughter.
According to his representative Scott Adkins, the 61-year-old "Achy Breaky Heart" hitmaker is engaged to Australian singer-songwriter, Firerose, who is said to be in her late 20s or early 30s.
The couple first met on the set of "Hannah Montana" in 2010 – Firerose (real name Johanna Rosie Hodges) would have been 16 at the time, slightly younger or older than Cyrus' daughter, songstress Miley Cyrus.
After years of friendship, they apparently grew closer during the ongoing coronavirus pandemic and even released a new song together last year called "New Day".
In April, Cyrus' 30-year marriage came to an end when his wife, Tish, filed for divorce due to irreconcilable differences. Five months later, Firerose set tongues wagging after posting a photo of what looked like a diamond engagement ring on Instagram.
Congrats to the couple – here's hoping they will have a happy, complication-free future together!
Image Credit: Source