entertainment
Bindi Irwin Opens Up on Endometriosis Surgery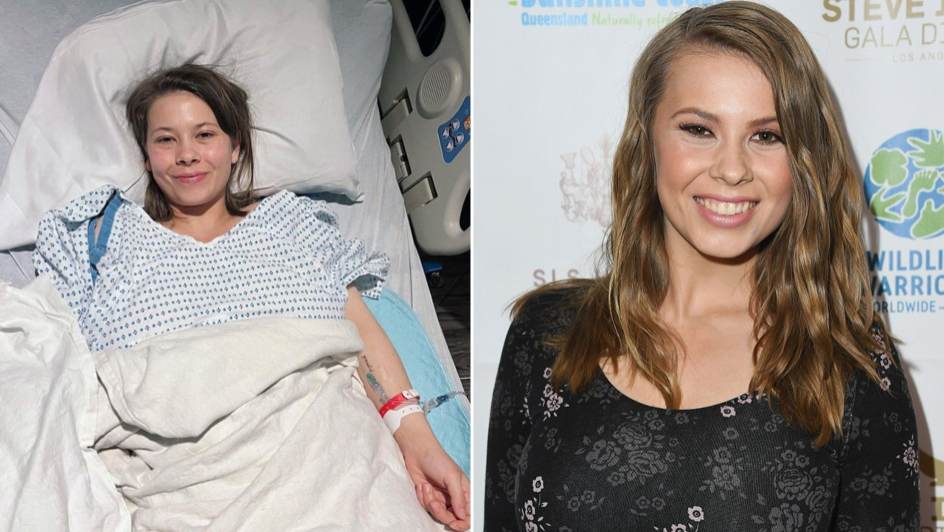 Bindi Irwin, daughter of the late wildlife educator Steve Irwin, has revealed that she underwent surgery after a long battle with endometriosis.
The 24-year-old television personality and conservationist revealed the news via Instagram on Tuesday, 7 March, that she had endured "insurmountable fatigue, pain and nausea" for the past 10 years before she was properly diagnosed with the condition.
"A doctor told me it was simply something you deal with as a woman and I gave up entirely, [just] trying to function through the pain," she said in the caption of a photo of herself laying in a hospital bed.
"To cut a long story short, they found 37 lesions – some very deep and difficult to remove – and a chocolate cyst. @seckinmd's first words to me when I was in recovery were, 'How did you live with this much pain?'" Irwin added.
The Instagram post from the mother of one coincides with International Women's Day and Endometriosis Awareness Month. According to the United States of America's National Institute of Health, it is "a condition in which the tissue that normally lines the uterus grows outside the uterus."
"Please be gentle and pause before asking me (or any woman) when we'll be having more children," she said in her post on Tuesday.
Image Credit: Source