entertainment
Black Coffee Interview to Hit the Big Screen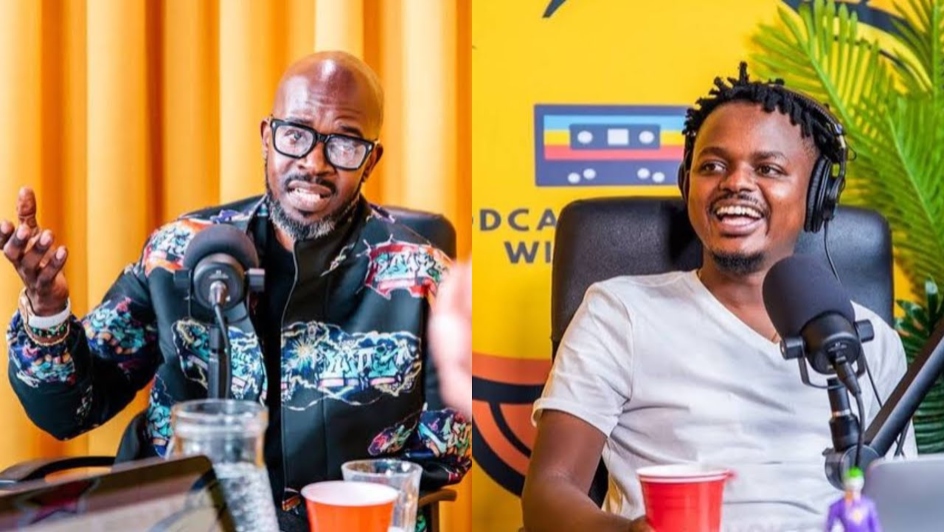 Many South Africans are looking forward to seeing deejay Black Coffee in his tell-all interview which will be released via Ster Kinekor tomorrow, Thursday 23 February.
The 46-year-old music producer will be sitting down with MacG on his renowned "Podcast and Chill" talk show, which has featured several Mzansi celebrities over the years.
Fans are already speculating as to what the two icons will be chatting about, with the hope that Black Coffee will open up about his divorce from actress and fashion designer, Enhle Mbali Mlotshwa.
Tickets for the first screening at 7:45 pm have reportedly been completely sold out in all eight provinces, forcing Ster Kinekor to add a second showing to their roster later in the evening.
For those who are unable to get to the cinemas to catch the interview – don't worry! MacG will still be sharing the full episode on the "Podcast and Chill" Youtube channel next week.
However, even with all of the hype, some tweeps are less than excited about the release schedule, questioning why they would need to leave the comfort of their homes.
"Imagine purchasing a cinema ticket to go and listen to a man gossip about his failed marriage. We're truly a special nation," one Twitter user named Thabo Shingange said scathingly.
Image Credit: Source