entertainment
"Black Mirror" Returns for 6th Season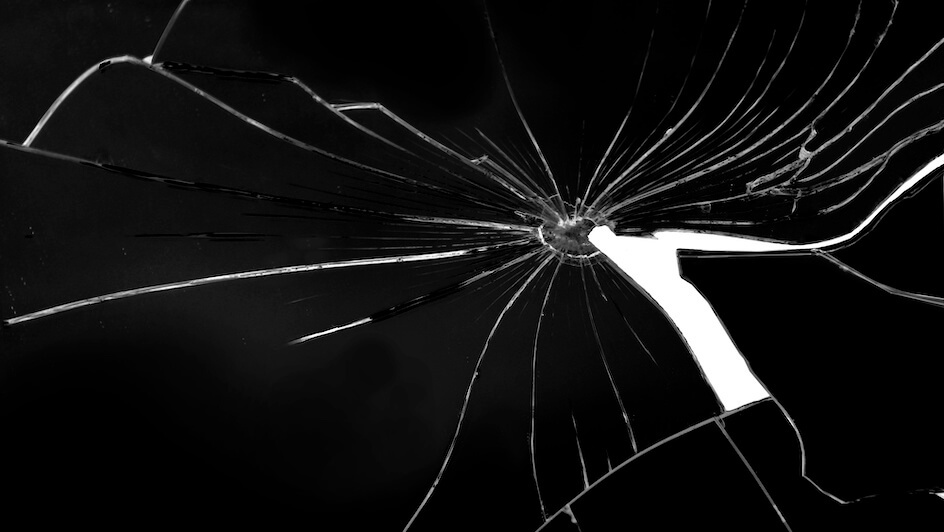 One of the best TV series around, "Black Mirror", will be returning to screens for a sixth season.
The science-fiction anthology series first aired in December 2011, and it has since consistently scooped up awards across the board for innovative, engaging and sometimes outright terrifying storytelling that often touches on dystopian topics and technology gone rogue.
A trailer for the upcoming season was posted to YouTube on Wednesday, 26 April, confirming that "Black Mirror" will be returning in June this year and that it promises to be the most "unpredictable season yet."
"I can't wait for people to binge their way through it all and hope they enjoy it – especially the bits they shouldn't," creator and writer Charlie Brooker mused.
While talking to Netflix on the same day, he claims that the stories will remain "tonally 'Black Mirror' through-and-through", but we should expect "crazy swings and more variety."
Some big names have signed up to star in it, including Aaron Paul, Josh Hartnett, Monica Dolan, Zazie Beetz and Salma Hayek Pinault.