entertainment
Black Motion Rubbishes Break-Up Rumours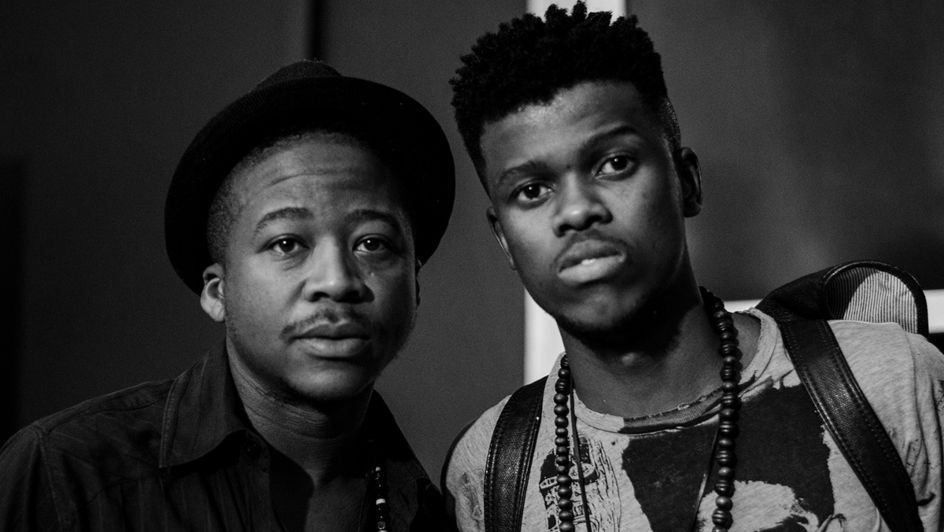 Musical duo, Black Motion, are not here to entertain gossip that they are breaking up.
For a long while now, the duo – consisting of Bongani "Mörda" Mohosana and Thabo "Smol" Muhogwane – have been the focus of break-up rumours, exacerbated by their working on individual projects.
Music producer Prince Kaybee also contributed to these reports by tweeting on Wednesday, 20 July: "Still in disbelief that Black Motion is no more. The most decorated and astounding duo of our time."
This caused them to trend on social media, with many fans blasting DJ Zinhle – the girlfriend of Mörda – for causing the "Joy Joy" hitmakers to part ways.
The following day, however, Black Motion shared two posts on Instagram, in which they debunked the rumours and confirmed that they were dropping new music sooner rather than later.
"The Music Goes On [sic]," the first post reads. "Don't be FOOLED…!"
"Black Motion is DROPPING SOON," the second post reads. "Let Them Talk but The Music Lives On [sic]."
So there you have it, Black Motion fans, your favourites are still working together … for now!
Image Credit: Source