entertainment
"Black Panther" Star Slammed over Anti-Vaxx Video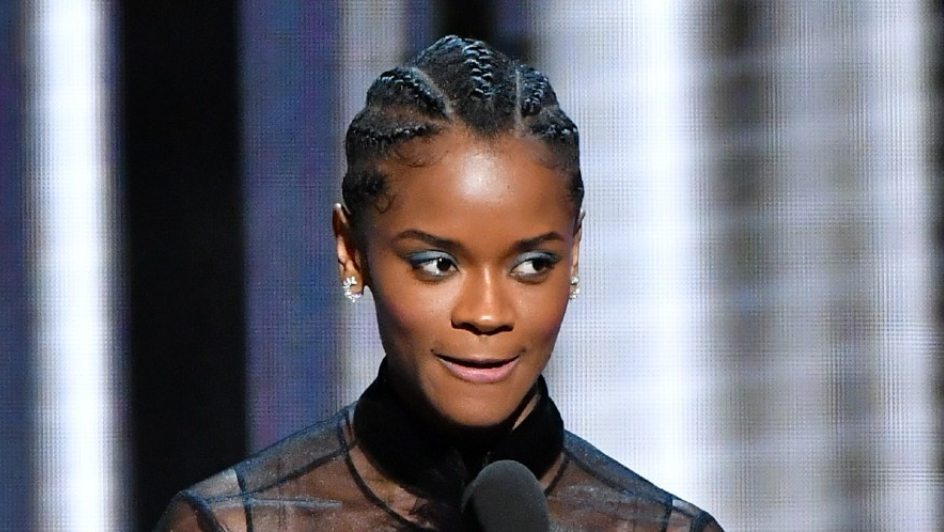 Letitia Wright has deactivated her social media accounts shortly after receiving backlash for sharing an anti-vaccination video.
Last Thursday, 3 December, the "Black Panther" actress shared a video to her Twitter account – taken from the YouTube channel, "On The Table", the 70-second clip shows the presenters questioning the effectiveness of a potential coronavirus vaccine.
The video – alongside which the 27-year-old actress pasted a praying emoji – also included transphobic comments and climate change denial.
In response to the initial criticism by fans, Wright called them out for cancelling her merely because of her apparently opposing views.
She then tweeted: "My intention was not to hurt anyone, my ONLY [sic] intention of posting the video was it raised my concerns with what the vaccine contains and what we are putting in our bodies. Nothing else."
Now, both her Twitter and Instagram accounts are no longer available.
As for the video in question, it has since been removed by YouTube for violating the site's terms of service.
Image Credit: Source