entertainment
Bob Saget's Family to Sue Authorities Over Death Records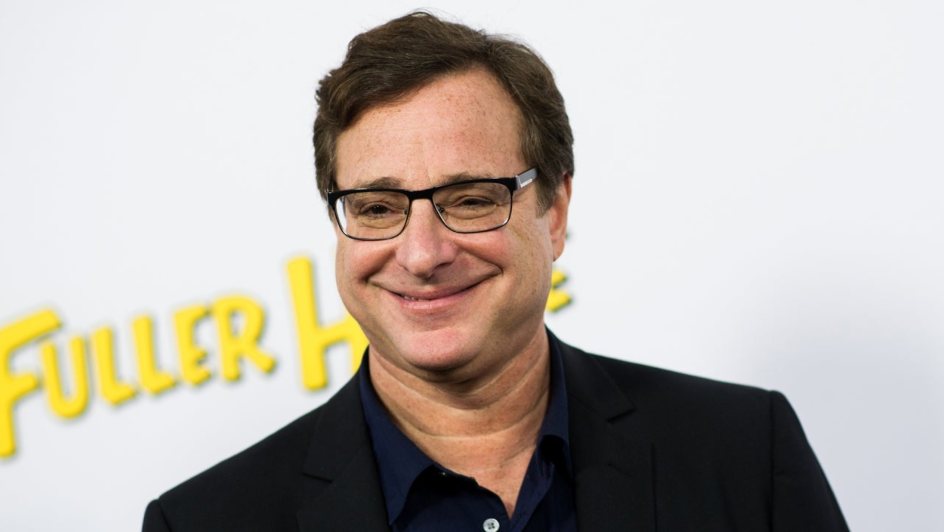 The family of Bob Saget is suing the Floridian authorities to prevent the release of records pertaining to the investigation into his death.
The 65-year-old comedian – best known for his role as Danny Tanner on the '80s and '90s sitcom, "Full House" – was found dead in his room at the Ritz-Carlton Hotel in Orlando, Florida on 9 January. The cause of death was head trauma, specifically that he accidentally hit the back of his head.
Furthermore, his autopsy report showed that Saget had tested positive for coronavirus and that his heart was enlarged.
On Tuesday, 15 February, the family – comprising Saget's widow, Kelly, and their three daughters – filed a lawsuit against Orange County's sheriff and the medical examiner's office.
Per the court documents, which were obtained by US media outlets, they requested that some investigation records related to Saget's death be exempt from being revealed publicly due to their graphic nature.
Should the authorities release these records "which include photographs, video recordings, audio recordings, statutorily protected autopsy information, and all other statutorily protected information", the Sagets fear that it will cause them to "suffer irreparable harm in the form of extreme mental pain, anguish, and emotional distress."
The authorities have yet to comment on the lawsuit.
Image Credit: Source