entertainment
Bohang Moeko is Now a Married Man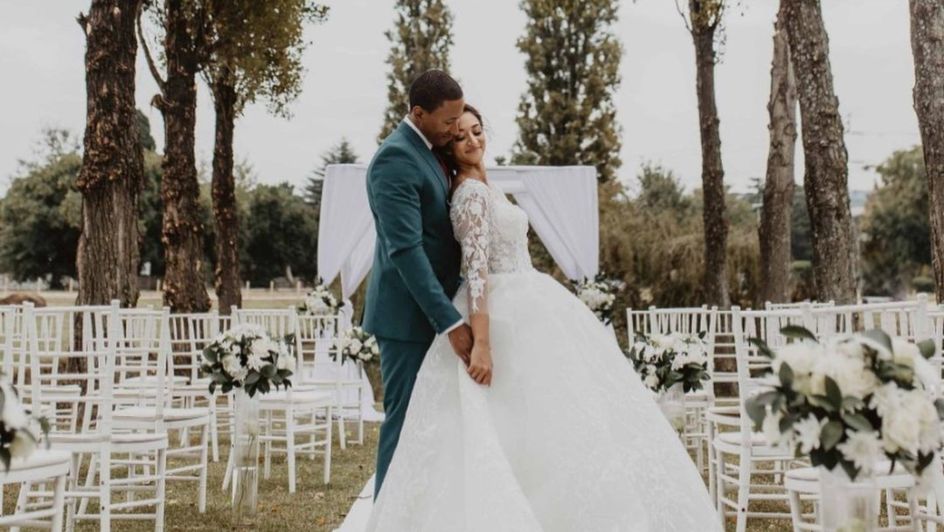 Bohang Moeko is officially off the market!
Last July, the "Seriously Single" actor announced his engagement to his girlfriend of three years, personal trainer Shantal 'Shanty' Dietrich.
Taking to Instagram on Thursday, 25 March, Moeko posted two photos from their special day, which took place only recently.
One photo shows the couple – garbed in their best wedding threads – embracing while surrounded by their guests' chairs, while the other shows them staring lovingly into each other's eyes.
In the caption, the 32-year-old actor wrote: "Finally, Mr and Mrs… Thank you God [sic]."
Sharing the second photo to her own Instagram account, Dietrich gushed about her marriage.
She wrote in the caption: "Despite all our flaws, weaknesses and differences, [God] knew we'd be perfect for each other. As we begin this new chapter of our lives, all of you reading need to know that God lives!"
The trainer added: "Stay tuned, this is only the beginning."
Congratulations to Mr and Mrs Moeko!
Image Credit: Source