entertainment
Bonang Matheba Joins Netflix Show … Sort Of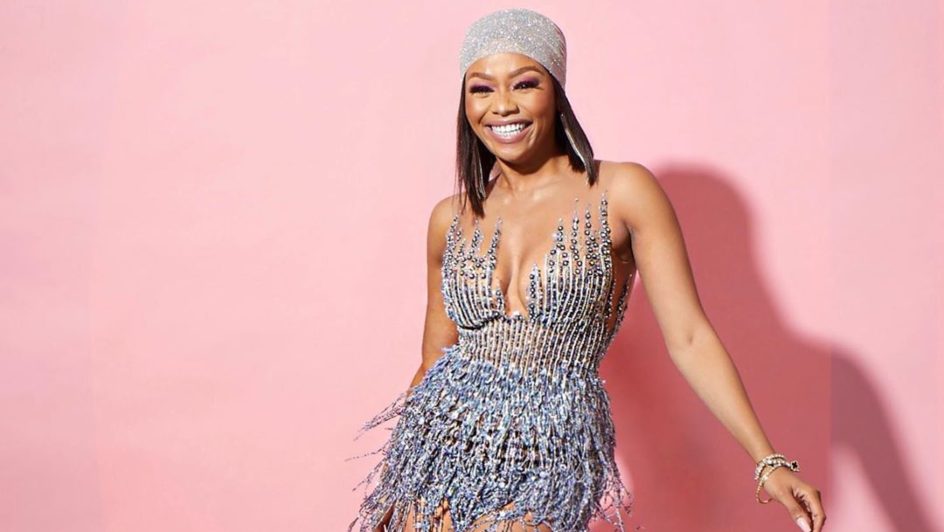 Bonang Matheba is joining a Netflix reality TV show, but not in the way that people are expecting.
According to previous reports, the 35-year-old media personality was being touted as a "new face" among the cast of "Young, Famous & African", and that she had already filmed her scenes in the Hamptons, USA back in August.
Yesterday, Thursday 3 November, entertainment commentator Phil Mphela confirmed that Matheba will be in the show, but NOT as a cast member.
"Bonang will be featured on 'Young, Famous & African', but she is not going to be a cast member," Mphela's tweet reads. "So … rumours are true, but with a caveat."
No one knows for sure what this "caveat" could be, and they demanded clarification while coming up with their own theories.
"Wait! So she's only gonna be a 'friend of' on the show‍?" asked @AvorySkye. "I was really looking forward to seeing her on the show as a full cast member."
@DJMaverickZA reckons she's filming a show within a show and won't interact with the cast at all: "It's kinda her reality show but on 'Young, Famous & African' thing. That is the agreement they had with the producers, I think."
What do you think, folks? Will Matheba ever meet the other castmates, or doesn't she want to share the spotlight
Image Credit: Source