entertainment
Bonga Dlamini Set for "Uzalo" Return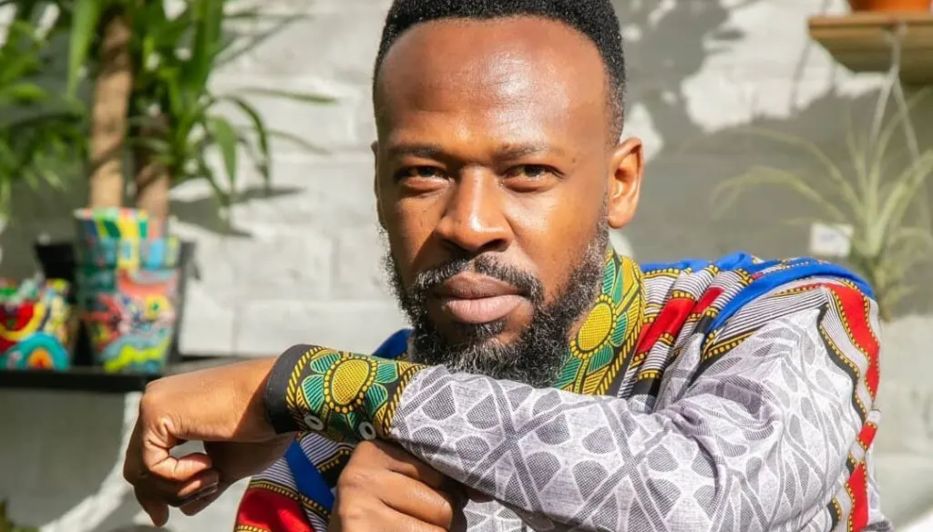 After six years, Bonga Dlamini is returning to "Uzalo"!
According to insiders who recently spoke to a local media outlet, Dlamini is making his return as Mkhonto Xulu, a gangster who is not pleased with his pregnant niece, Nosipho (portrayed by Nompilo Maphumulo).
"He will start appearing later in October," the insider claims. "He won't be happy that Nosipho is pregnant and he'll cause drama about it. He won't stay long on the show but his presence will be felt."
Nevertheless, this marks a triumphant return for Dlamini, who was phased out of "Uzalo" back in 2016.
Rumours about the 38-year-old's dismissal from the show ranged from his demanding more money from the producers, to having an alleged affair with his co-star, Dawn Thandeka King, AKA Lindiwe "MaNgcobo" Xulu. However, he denied both allegations.
Whatever the case may be, Dlamini is back in the saddle – here's hoping "Uzalo" fans will welcome him back with open arms!
Image Credit: Source