entertainment
Bongani Fassie Sued for R6.5 Million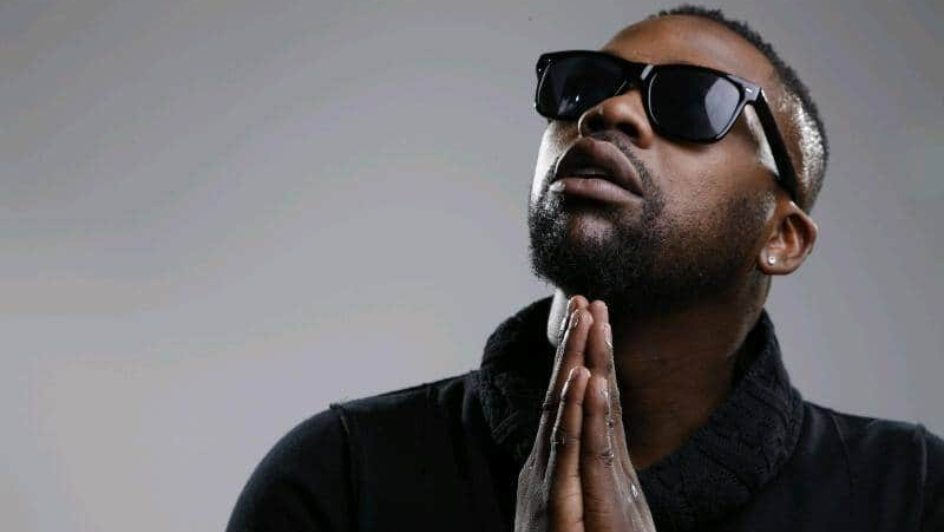 Bongani Fassie has been hit with a hefty defamation lawsuit by his former record label employer.
Lance Stehr, the founder of Muthaland Entertainment, is reportedly suing Fassie for R6.5 million. He filed the suit at the Johannesburg High Court last Tuesday, 16 August.
This comes after the 36-year-old musician claimed in the seventh episode of his 2021 reality TV show, "Finding Bongani Fassie", that Stehr had supplied him with cocaine, which caused extensive damage to his career.
Musician Mercy Paleka – a friend of Fassie's late mother, songstress Brenda Fassie – backed his claims, saying: "[Stehr] is a master of drugs. He … gives them to the children so that they don't think properly. So they shouldn't use their minds to preserve their culture and to know the financial side of the industry."
"Beyond the false allegation that the plaintiff turned defendant on to and supplied him with cocaine," reads Stehr's court documents, "the plaintiff is characterised as an unprofessional and exploitative and criminal manager by the defendant.
"The false and defamatory statements made and broadcasted by Defendant and his confidante Mercy Pakela have had the effect of lowering the reputation of the Plaintiff (Lance) in the eyes of his community."
Fassie claims he has yet to receive any court summons from Stehr.
Image Credit: Source