entertainment
Boy Spyce Shares Some Hard Truths in Tell-All Interview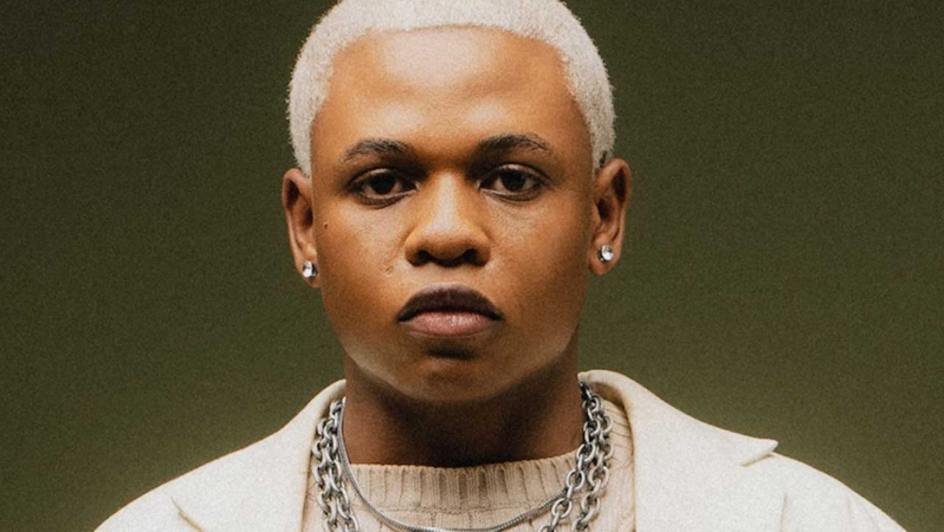 Singer Ugbekile David Osemeke, popularly known as Boy Spyce, has set tongues wagging in an interview with a Nigerian radio station on Monday, 7 August.
The 22-year-old rising star came down hard on musicians who pay to have their music promoted by Twitter and Instagram influencers, telling his host Tacha that he believes the artists should be more genuine with the way they approach marketing themselves in the industry.
"Artists need to stop paying people to tell the world you're dope, show the world you're dope," Boy Spyce said bluntly before going on to add that he blocks any Twitter influencers that come across his feed.
The Nigerian singer went on to point out that the industry was simply too large for these tactics to work, and that musicians should focus on creating authentic content that will stand the test of time.
As the conversation turned towards love, the interview lightened as Tacha asked Boy Spyce what the "weirdest" thing he had done for his significant other.
"The farthest I have ever gone for love is borrowing money," he said, before going on to reveal that he had once borrowed money to take his girlfriend on a date when she had threatened to go to the same restaurant with someone else.
"It sounds very basic, but it's actually something I would never do anymore," he added.
Image Credit: Source