entertainment
Brad Pitt and Angelina Jolie Go to War Over Wine Estate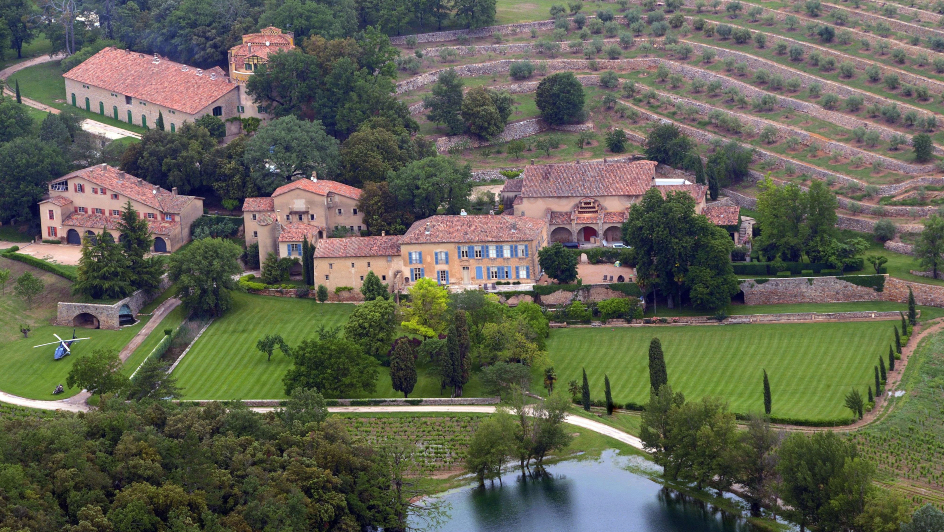 Actress Angelina Jolie's company, Nouvel, has reportedly filed a $250-million lawsuit against her ex-husband, actor Brad Pitt, on Tuesday, 6 September over their co-owned 1 300-acre French wine estate.
The suit, which was filed with a Los Angeles court in California, states that Pitt is currently attempting to "seize control" of the Correns-based winery in order to control its vast profits "in retaliation for the divorce and custody proceedings."
The former couple bought Chateau Miraval in 2008 – three years after they began dating – with each of them owning 50% of the estate and both investing tens of millions of dollars on improvements. Six years later, the pair also got married in a chapel on the grounds.
However, since their highly publicised divorce proceedings – which began in 2016 after an infamous fight between the couple on a private jet – concerns have been raised about Pitt allegedly spending excessive amounts of money on unnecessary renovations.
According to reports, a large amount of Jolie's assets are tied up in the winery, which means the "vanity projects" are a major cause of concern for the actress.
However, at the moment, the two appear to be locked in a gridlock, as neither can sell their shares without the other's approval.
Image Credit: Source