entertainment
Breaking Down Bundchen-Brady's "Ironclad" Pre-Nup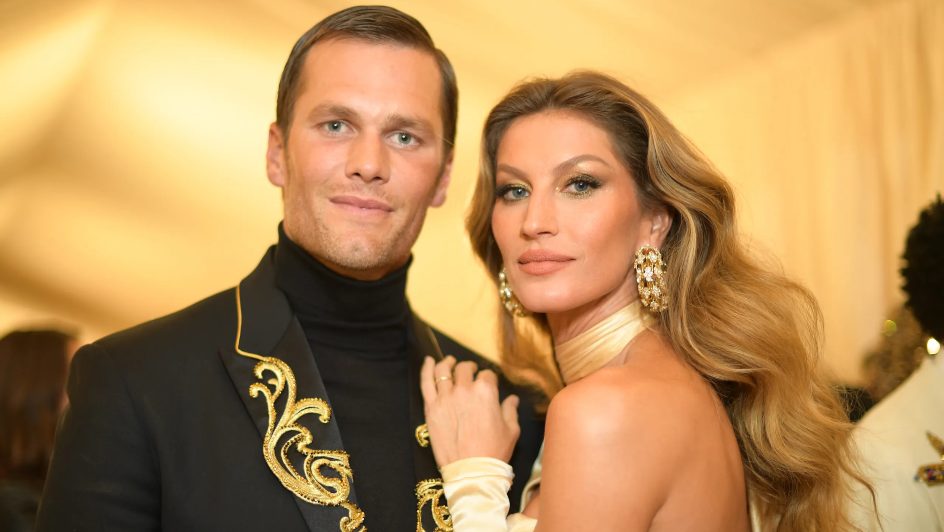 Gisele Bundchen and Tom Brady's marriage may be kaput, but at least the divorce proceedings are a whole lot smoother.
Last Friday, 28 October, Bundchen – who had been married to Brady since 2009 – filed for divorce in Glades County, Florida amid months of break-up rumours.
According to sources, there was an "ironclad pre-nup set down before they married in 2009. They both have their own separate business entities, so the separation of their wealth wasn't that complicated in the end."
The 42-year-old Brazilian model and the 45-year-old American football player are worth $400 million and $333 million, respectively, thanks to their multiple business ventures and vast property portfolio.
As such, their pre-nuptial agreement protects their individual wealth. Plus, they have managed to divide up their portfolio, which includes a Miami-based mansion worth $17 million (to be kept by Brady) and a $1.25-million Miami Beach house (recently purchased by Bundchen).
The former couple will also share joint custody of their two children: Benjamin, 12, and Vivian, nine.
By Hollywood standards, their 13-year marriage was magical – but their divorce? Sounds even more so.
Image Credit: Source