news
Breast Cancer Awareness Month Arrives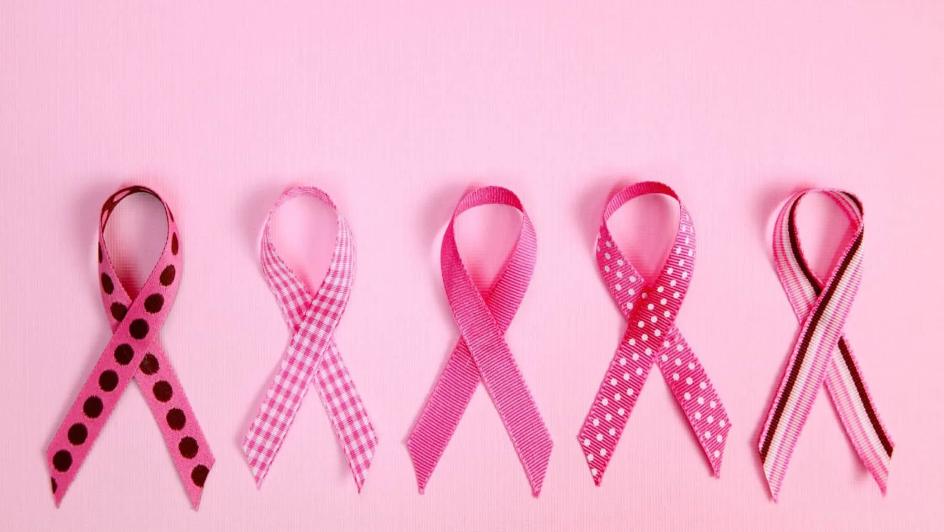 A jam-packed schedule lies ahead in October, as the month has been selected to raise awareness of breast cancer worldwide.
The initiative will kick off tomorrow, Saturday, 1 October, as people from around the world are invited to "join the conversation" and share their life-changing experiences regarding the disease with their communities.
While it is currently one of the most prevalent cancers for women – first amongst white and Asian women, and second amongst black and coloured women in South Africa – early detection can change the course of the disease and save lives.
Key points to early detection include regular self-breast examinations and annual mammograms for women over the age of 40. Although rare, men also stand a one-to-three per cent chance of contracting breast cancer in their lives, making it an important issue for both genders.
Professor Jackie Smilg, who chairs the Breast Imaging Society of South Africa, spoke with a local publication on the subject, saying: "It's important for everyone to become familiar with one's breasts in order to understand what is normal and consult a doctor if one sees any changes.
"There are many breast changes detected during self-examination that will be benign and of no concern, but in some cases, the changes may signal something serious."
Image Credit: Source