entertainment
Britney Spears Asks for Privacy Following Wellness Check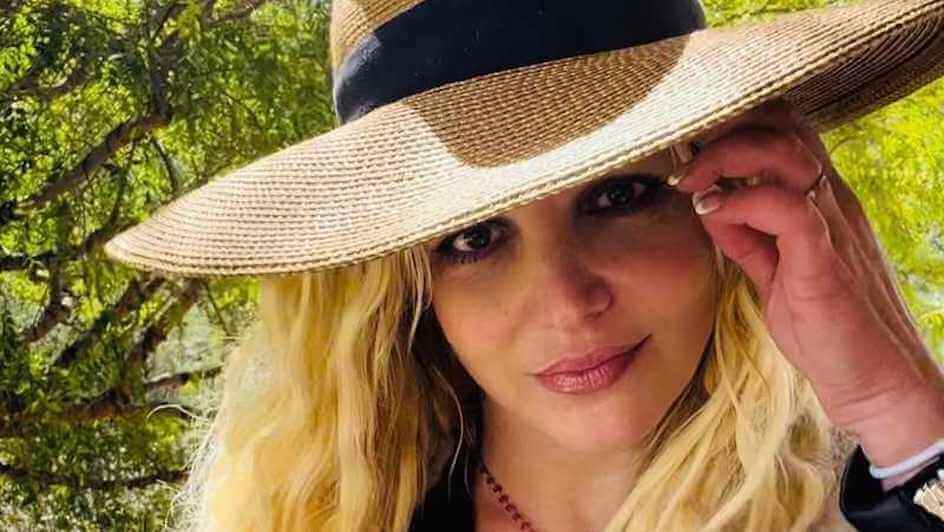 Fans of Britney Spears were left relieved (and scolded) after the pop idol resurfaced on social media following the deletion of her Instagram account.
The 41-year-old "Lucky" hitmaker left her supporters concerned for her well-being on Wednesday, 25 January, after she deleted her account two days before, prompting some to call the local police to perform a wellness check at her residence.
Following a visit to her California mansion, the Ventura County Sheriff's Department confirmed that they had received "calls from concerned fans", but found that Spears was "safe and in no danger."
However, the incident left the "Toxic" songstress irked as she resurfaced on Twitter later that day with a statement.
"I love and adore my fans, but this time things went a little too far and my privacy was invaded," Spears complained.
Despite their best intentions, she said she felt like she was "gaslit and bullied" as the incident in the media put her in a "poor and unfair light."
The pop singer ended the statement with: "I truly hope the public and my fans who I care so much about can respect my privacy moving forward."
Image Credit: Source