entertainment
Britney Spears' Escapades Raises Eyebrows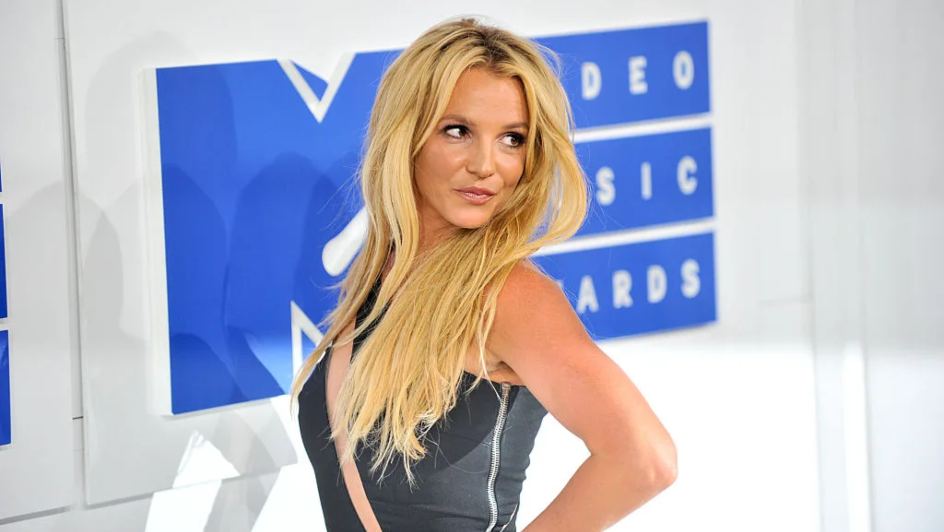 A trailer released on Monday, 8 May, has threatened to expose Britney Spears' turbulent life just one-and-a-half years after she was released from her conservatorship.
An international publication announced that they would delve into the 41-year-old singer's relationship with her husband, Sam Ashgari, a failed intervention, family estrangement and more troubling incidents that have occurred recently.
The hour-long television special – titled "TMZ Investigates: Britney Spears: The Price of Freedom" will be released next Monday, 15 May.
Spears' 13-year conservatorship ended in November 2021, after a lengthy legal battle. Her subsequent posts to social media – particularly Instagram and Twitter – have raised eyebrows, with some fans concerned for her mental state.
Three other major documentaries were made during the "Free Britney" movement, including FX and Hulu's "Controlling Britney Spears", the New York Times' "Framing Britney Spears" and Netflix's "Britney vs Spears". However, the starlet has been vocal about how much she dislikes these insights into her life.
The mother of two has also been working on a "brutally honest" memoir, which she had been hoping to share with the world soon.
Unfortunately, an international news outlet revealed on Sunday, 7 May, that her publisher had received "strongly worded legal letters" from several Hollywood big names, resulting in a delayed release for the book.
Image Credit: Source