entertainment
Bryan Adams is "So Happy it Hurts" in Mzansi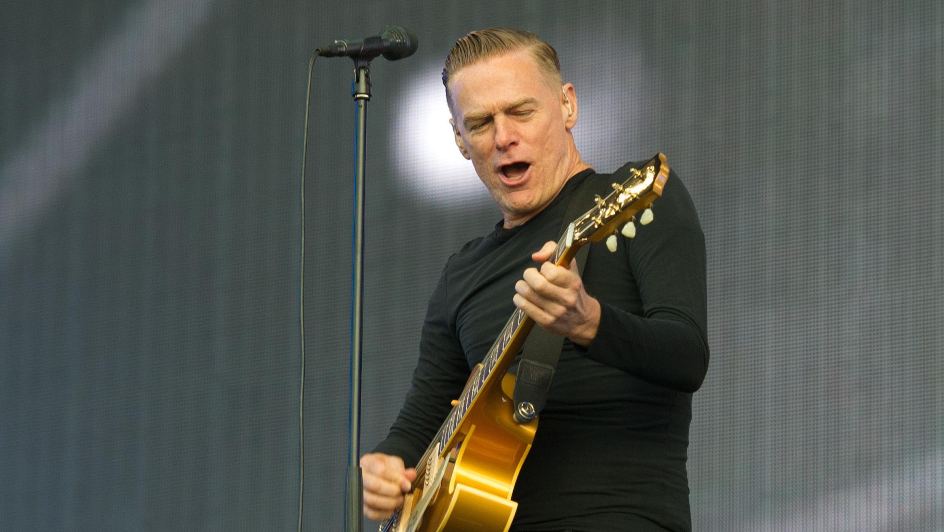 Watch out Mzansi, Canadian superstar Bryan Adams is on his way to serenade your soul.
The 63-year-old singer shared the "So Happy it Hurts" tour poster for South Africa on Instagram today, 17 April, to a flurry of excitement. "Good day! Just a quick shout to say we've got a couple of shows in November in South Africa!" the polite Academy Award winner said.
Adams will be heading to Grand West Arena in Cape Town, Western Cape on 7 November before he heads off to SunBet Arena in Pretoria, Gauteng on 10 November. Tickets to both events will go on pre-sale on Wednesday, 19 April, and they will officially be on sale two days later, on Friday, 21 April.
The trip to Mzansi is but a small part of the "Summer of '69" hitmaker's 2023 world tour, as he'll be heading to the United States of America with iconic singer Joan Jett in June. After his time in South Africa, Adams will also head off to Europe for the "Euro/Balkan" section of his trip.
Fans are already planning their big night out, as one user named Ashleigh Eloff commented: "This is a dream come true! I am definitely going."
Image Credit: Source