entertainment
BTS Might Join The Army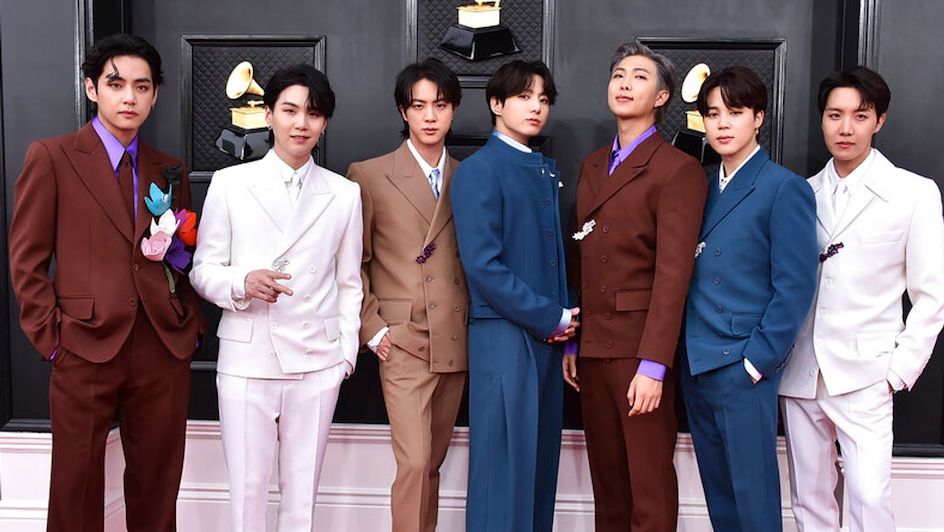 South Korea's compulsory military service has been brought up again as the country considers asking its populace if members of popular musical group, BTS, ought to be exempt from serving.
News of a public survey to decide possible exemptions was first announced by Defence Minister, Lee Jong-sup, on Wednesday, 31 August.
The Republic of Korea Armed Forces (ROKA) requires that all able-bodied men between the ages of 18 and 28 must enlist and serve for just under two years. All seven members of the K-pop boy band have avoided enlistment so far, thanks to a law passed two years ago that allowed them to defer conscription until the age of 30.
Other exemptions include athletes, highly decorated ballet dancers, and classical and traditional musicians due to achieving national prestige.
However, BTS member, Jin, could face military service as he turns 30 in December. The public discussion will consider the music group's global popularity, their economic impact, the importance of military service and general national interest.
The proposed survey has ruffled feathers, including the band's fanbase – also known as the ARMY, ironically enough – but Lee clarified that officials would look into if such an undertaking is necessary, rather than immediately asking the public.
Image Credit: Source