entertainment
Bujy Bikwa Denies Hitting Boity Thulo With Bottle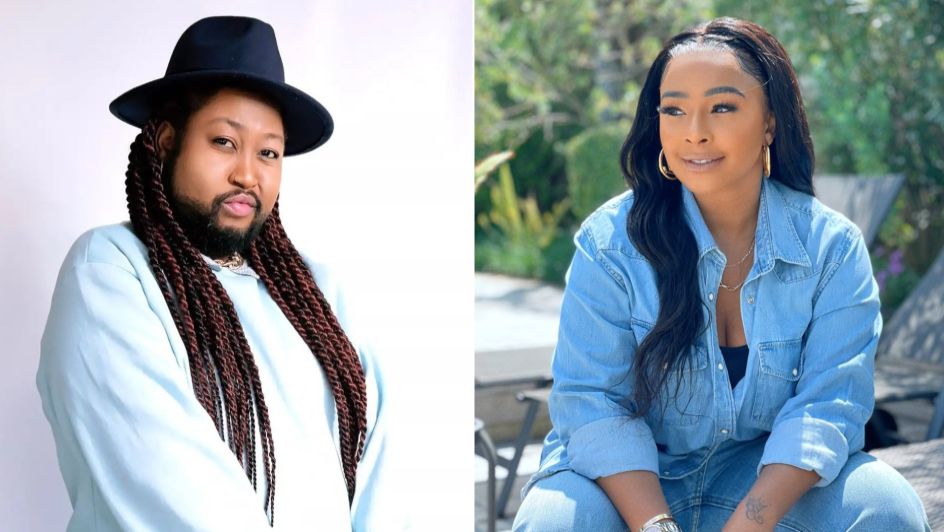 It's been nearly two years since Bujy Bikwa allegedly assaulted fellow media personality, Boity Thulo, with a champagne bottle – but the former insists that he never used a bottle to hit the latter.
In September 2021, Bikwa and Thulo got into an argument at the Courtyard Hotel in Midrand, Gauteng. The argument escalated into a brawl, whereby Bikwa hit her in the face with a champagne bottle.
Per one eyewitness account, "[Boity's white shirt] was red with bloodstains. Her face was also bad."
While being interviewed by Nkululeko Nkewu in an episode of the "Nkululeko n Cultr" podcast (uploaded on Tuesday, 11 April), Bikwa – who spent seven days at the Johannesburg Correctional Centre jail as a result of the incident – admitted that the brawl with Thulo got physical.
However, the former "Metro FM" presenter denied ever using a bottle: "I have never hit anyone with a bottle of champagne and I have never stabbed anyone … We exchanged words, and we were physical at some point, but it wasn't that."
As for the blood, he said: "That was not blood. It's red because of what I spilled her with."
It's Bikwa's hope that Thulo will "tell her part of the story" so that the truth of what happened will come to light, so keep your ears and eyes open, folks!
Image Credit: Source