news
Burkina Faso: Internet Blackout Widely Condemned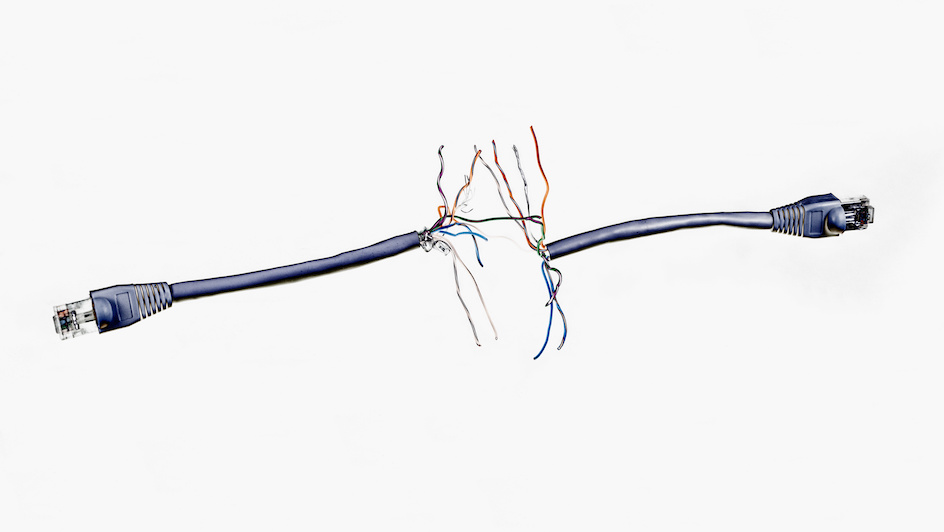 Burkina Faso has had its Internet cut off by the government since Saturday, 20 November, and the disruption has drawn widespread criticism.
The government shut down civilian communication services for 96 hours, citing national security concerns following an attack last week by militants in northern parts of the country which left over 50 people dead.
However, professional media organisations released a joint statement decrying the "enormous damage" done by the move, and declared it as a "flagrant and inappropriate violation of the public's right to information, and a serious attack on freedom of expression and of the press."
According to a government directive, the country's mobile Internet will be restored by 8PM on Wednesday, 24 November.
Burkina Faso has seen multiple protests against French military involvement in the area, as many believe – thanks to online misinformation – that the foreign forces are arming extremist groups, whose violent attacks have killed thousands and misplaced over a million people.