soccer
Burnley Announces New Signing with Shrektacular Clip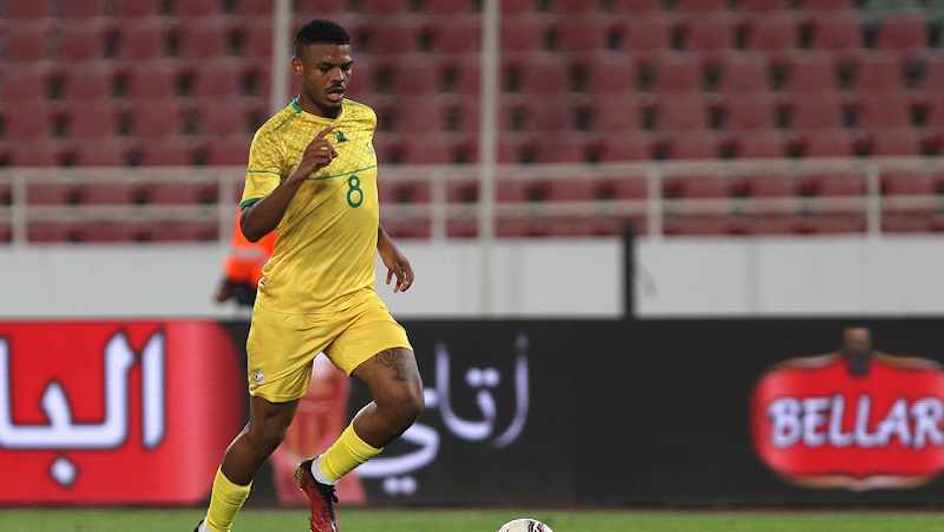 Burnley FC won the internet with their recent announcement of South African footballer, Lyle Foster, joining their ranks.
On Wednesday, 25 January, the English Football League Championship side posted a short – and hilarious – clip to their official Twitter account that the former Orlando Pirates forward had signed a four-and-a-half year deal with the Clarets.
The brief video features an edited scene from the 2001 award-winning animated film, "Shrek". In it, the character Lord Farquaad is offered a choice between three players – Lionel Messi, Cristiano Ronaldo and Lyle Foster – to complete his "perfect" team and add to their 62-goal tally this season.
After struggling with his choice for a moment, he chooses Foster after some encouragement from his underlings, finally saying "Foster… he's perfect."
According to reports, the 22-year-old South African is the club's third signing for the January transfer window, and joined for a transfer fee of €7 million – which can rise by €3 million more should they reach the English Premier League.
Needless to say, Foster is happy to join the shrekcellent English side after scoring eight goals from 21 games over a year for Belgian team, Westerlo.
Image Credit: Source