soccer
Burnley Remain in Good Kompany for Five More Years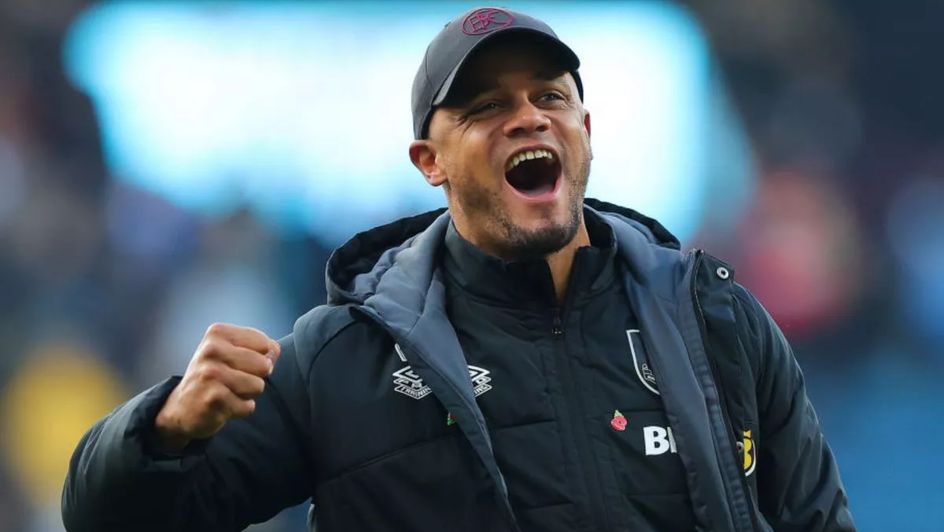 Coach Vincent Kompany has signed a new deal that will keep him at Burnley FC until 2028!
On Sunday, 7 May, Burnley released a statement on its website, in which it confirmed that Kompany – who signed on as coach last year – had signed a new five-year deal as a reward for helping them secure a place in the English Premier League next season.
"Burnley and Turf Moor felt right pretty much from the start, so it also feels right to sign for the next five years," the 37-year-old Belgian said. "Together with the fans, we have made Turf Moor a fortress again, and continue to look forward to the future and the job of making Burnley better with every step."
Alan Pace, chairman of the Clarets, expressed his delight about keeping Kompany on board and praised his coaching abilities.
"He is the perfect fit for how we all see Burnley Football Club moving forward," Pace commented. "An extraordinary leader, setting ever higher standards and driving our club to the levels we all want to achieve."
Image Credit: Source