news
Burundi: Central Bank Governor Faces Corruption Charges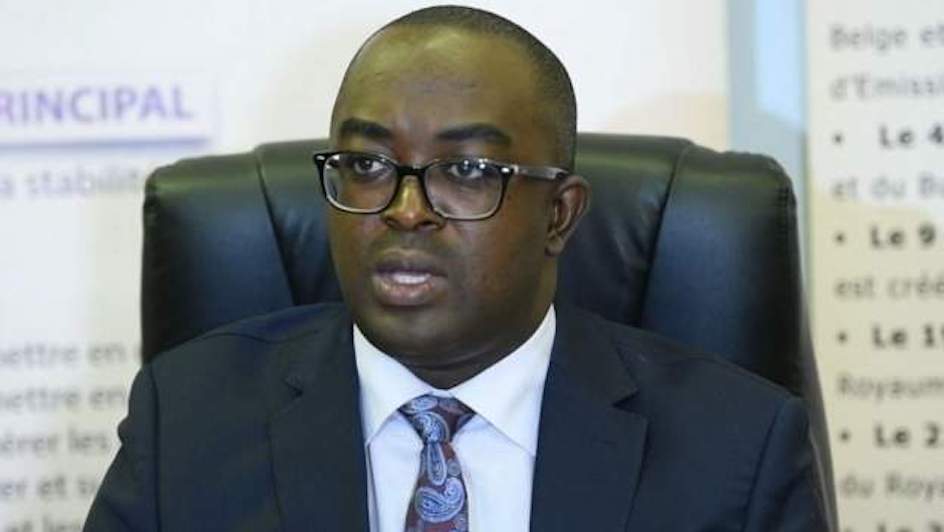 Burundi's former central bank governor is currently in police custody, as he faces allegations of graft.
The country's Justice Ministry made the announcement on Tuesday, 10 October, that Dieudonne Murengerantwari – who had been dismissed from his position two days prior by President Evariste Ndayishimiye – has been accused of "passive corruption, money laundering and misappropriation of public assets."
Attorney General Leonard Manirakiza authorised the statement, adding that Murengerantwari's rights are being respected while "undergoing questioning". To date, he has not made any public comments regarding the accusations.
Murengerantwari, who was appointed to the position in August last year, has since been replaced by Edouard Normand Bigendako.
President Ndayishimiye came into power with a majority of the vote in June 2020 – ending nearly 15 years of violent rule under Pierre Nkurunziza – and was initially praised for his global-friendly policies, while also strengthening diplomatic ties with major world powers such as the US and Russia.
However, Ndayishimiye has done little to enhance the lives of his 12 million citizens, whose standard of living is still considered one of the worst globally.
Image Credit: Source