news
Cameroon Student Busted in Fake Puppy Scam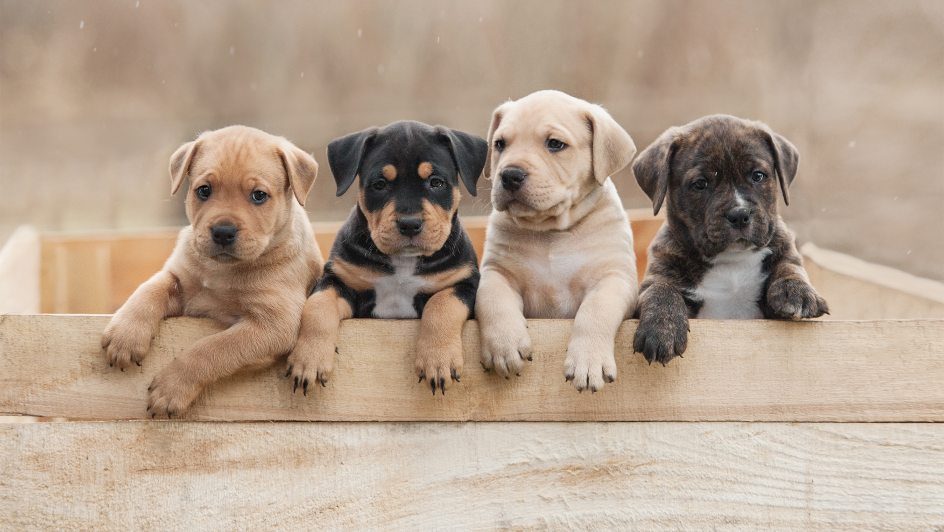 A Cameroonian student was charged on Monday, 7 December, by an American court for allegedly scamming buyers into purchasing non-existent puppies.
Per a statement by a court in Pittsburgh, Pennsylvania, Desmond Fodje Bobga – a 27-year-old man currently studying in Romania – has been charged with "conspiracy to commit wire fraud, wire fraud, forging a seal of the US Supreme Court and aggravated identity theft."
Through a now-deleted online website, Bobga allegedly advertised the sale of these fake puppies – it showed photos of the critters, along with information that included their names, age and breed.
One victim in Pennsylvania spent $9 000 in order to buy a mini-dachshund for her mother, while another was conned out of $1 500 while attempting to purchase a teacup chihuahua.
Scott Brady, District Attorney for the Western District of Pennsylvania, explained that Bobga readily exploited buyers who sought companionship amid both the coronavirus pandemic and festive season.
Brady warned: "With the holiday season upon us, and the desire for companionship higher than ever, don't fall prey to scammers selling pets online."