soccer
Cape Town City Charged Over FNB Deal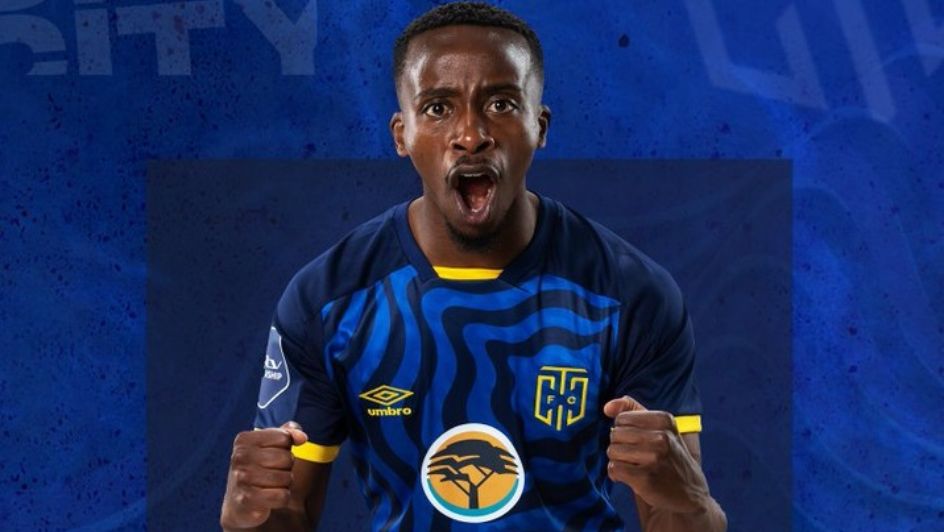 Cape Town City FC have landed in hot water over its sponsorship deal with First National Bank (FNB).
On Tuesday evening, 16 August, Premier Soccer League (PSL) prosecutor Zola Majavu confirmed in a statement that City did not follow the proper procedures to obtain their FNB sponsorship deal, which was announced earlier this month.
The reported concerns are that this deal creates a conflict with interest due to the PSL's sponsorship for the Nedbank Cup.
"Cape Town City Football Club stands charged for failure to obtain prior approval from the PSL executive committee in accordance with the compliance manual prior to the conclusion of a new or an amendment sponsorship agreement with a particular bank," Majavu said.
"In accordance with the rules, they ought to have sought and obtained approval before concluding the agreement. In this instance, the allegation against them is that they did it the other way around."
As a result, City will have to appear before a disciplinary committee at a hearing scheduled for next Monday evening, 22 August.
Image Credit: Source