entertainment
Cardi B: I Really Want a Farm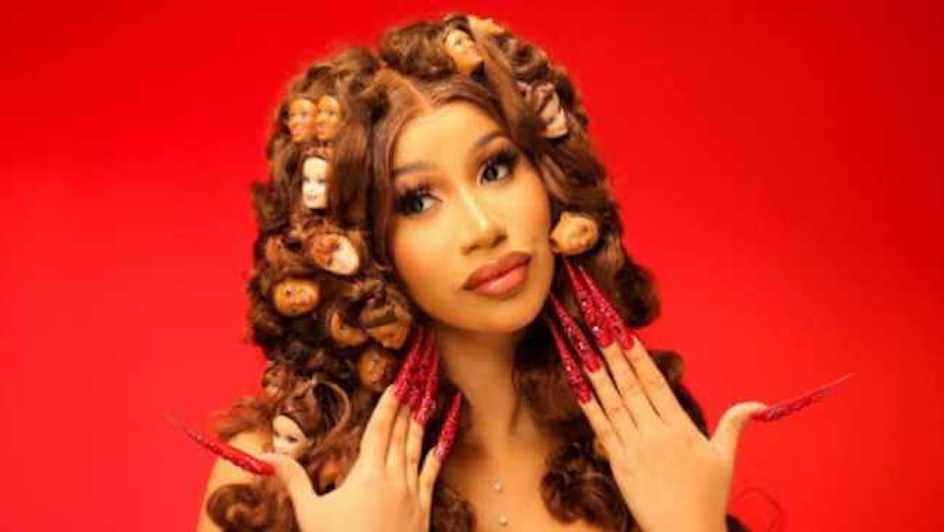 Rapper Cardi B wants to live on a ranch.
The 28-year-old "WAP" hitmaker shared the thought during the filming of her latest episode of her Facebook Messenger Watch Together series, "Cardi Tries".
In the clip – which aired on Thursday, 11 February – the rapper visits a farm and meets country music star, Mickey Guyton.
Together, they tried their hand at life outside of the big city, which led to Cardi B admitting that she has "never been around farm animals."
Cardi – who shares a child with husband Offset – at one point mentions: "I really want to have a farm, and I'm trying to convince my husband that we can actually have a farm on our property, but I've never been around farm animals, you know, I'm a real city girl."
Both co-stars end up asking each other for help, and admitting their inexperience.
Guyton – who is from Texas – is heard saying: "No, no. I can't teach you. I don't know how to be on a farm – a ranch hand or any of that."
Image Credit: Source