entertainment
Cassper Nyovest and Priddy Ugly Look Back on Anti-Climactic Match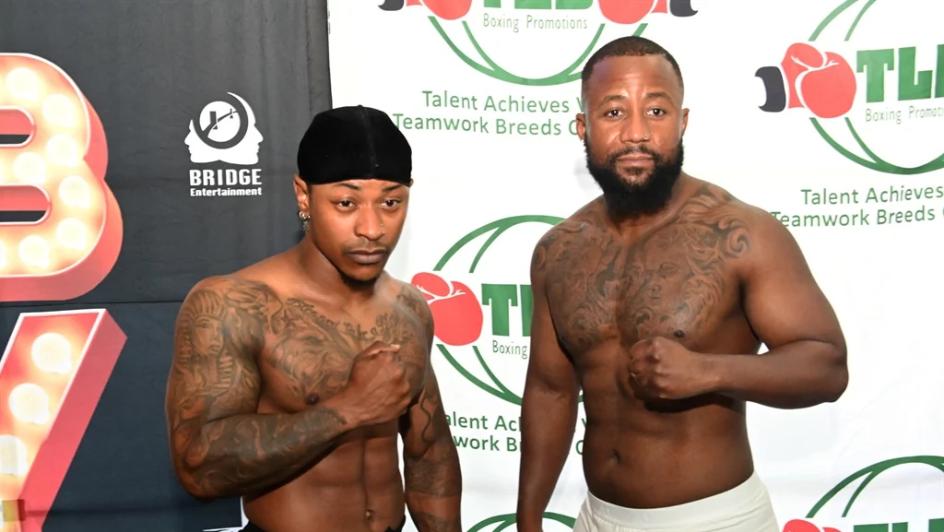 After months of hype, the celebrity boxing match between rappers Cassper Nyovest and Priddy Ugly ended just two minutes in, as the pair barely reached the end of the first round before Nyovest was declared the victor.
The match – which was held at the Sun Arena in Pretoria, Gauteng on Saturday, 1 October – has drawn mixed reactions from tweeps, with some slamming Priddy Ugly for his "dismal" performance, while others are quick to point out the height and weight difference.
Nevertheless, the "Rap Relay" artist took his loss well, even tweeting on Sunday morning, "What an experience! Never been knocked down before, so I gotta give it to @casspernyovest – you definitely worked hard & [sic] earned your victory. Well done, champ!
"Boxing is exciting, entertaining and takes real guts, heart and discipline. Let's continue supporting the sport!" he added.
Nyovest also showed great sportsmanship by replying, "Nothing but respect, champ. Everyone can tweet but not everyone can step into those four corners. You did it for the love of boxing that we both share.
"People will be talking about the sport for a while because of our battle tonight. Glad you could get home safe with your family."
Image Credit: Source