entertainment
Celeb Twitter Round-Up: All Hail BI Phakathi!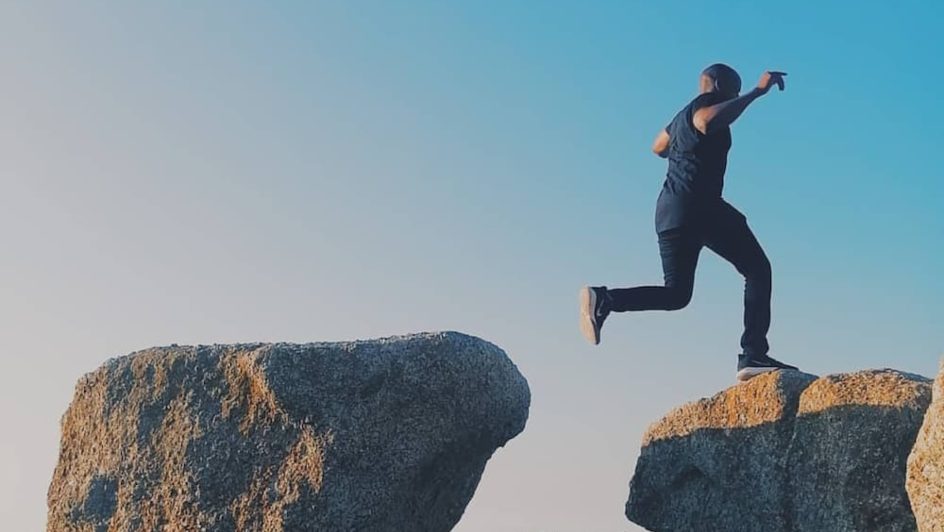 Who's BI Phakathi, you might be asking yourself?
By all accounts, he's a director, a life coach and philanthropist who goes around giving money, food and other essentials to people in need. His TikTok account flows aplenty with clips of him being a Good Samaritan for his fellow South Africans, in the hopes that he can encourage others to do the same.
In other words, a champion we don't deserve but really, REALLY do need.
@MsPee_Jafta39 shared one of these clips to Twitter on Monday, 23 January. In it, Phakathi is seen giving a man and his daughter a lift, providing them with supplies, and giving them a whole stack of banknotes, making the grateful man choke up: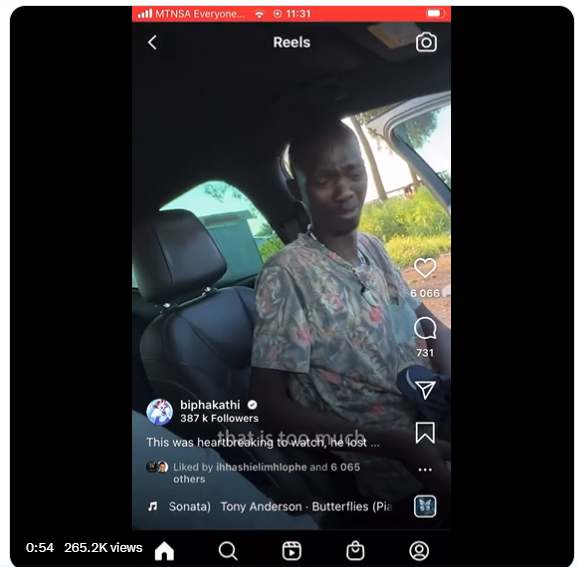 The video immediately got Phakathi trending, and got more than a few tweeps blaming onions for their teary eyes: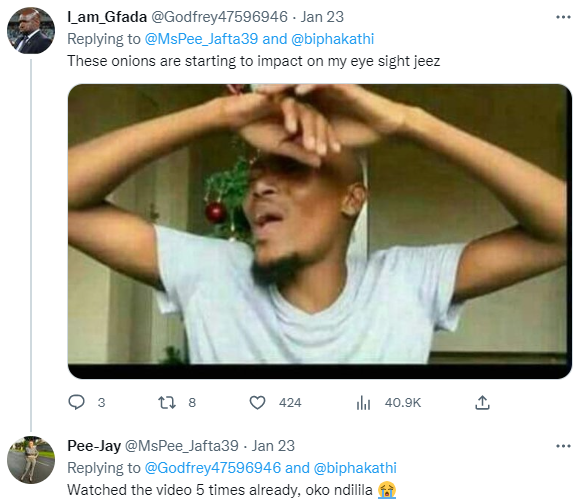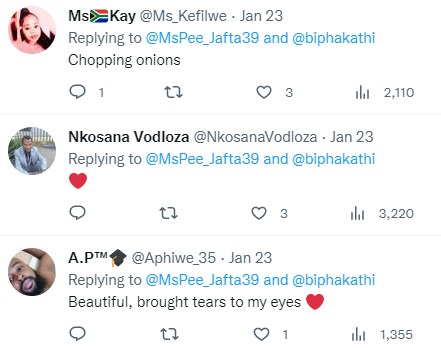 Putting aside the pettiness for the day, Mzansi Twitter banded together to sing Phakathi's praises and thank him for all he's doing to uplift others: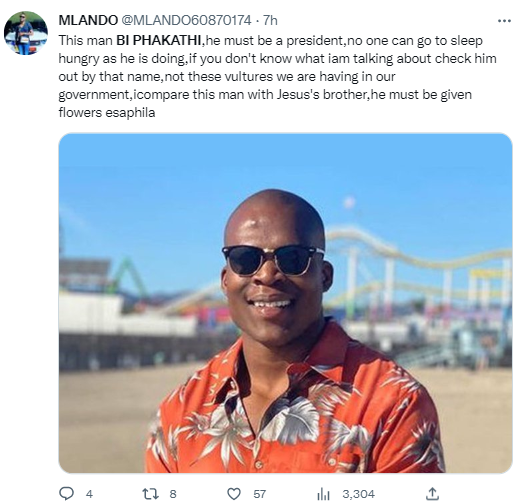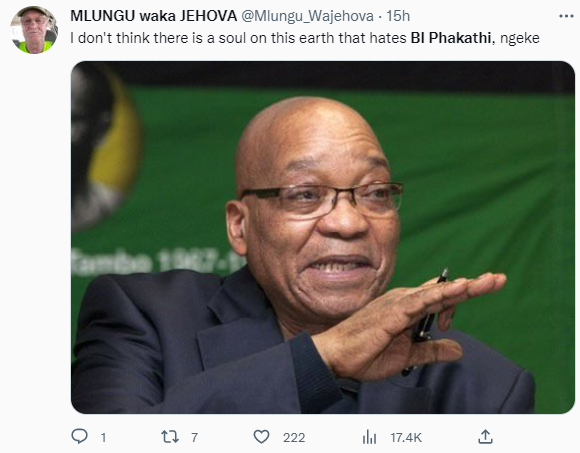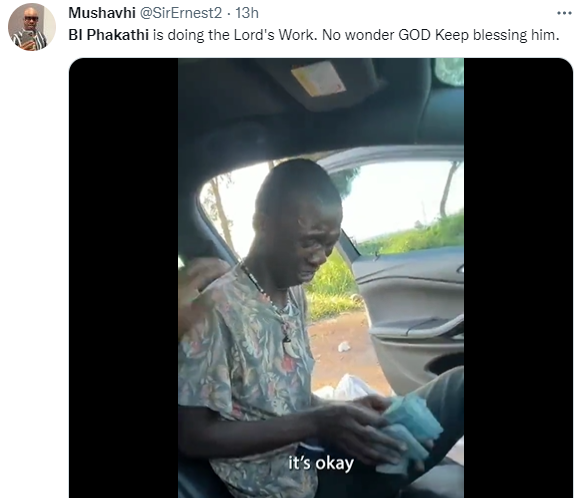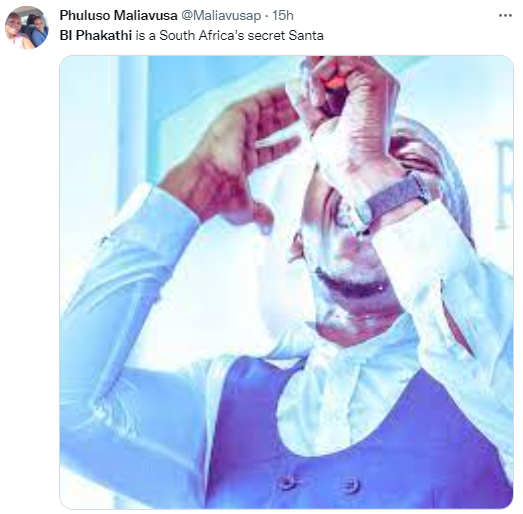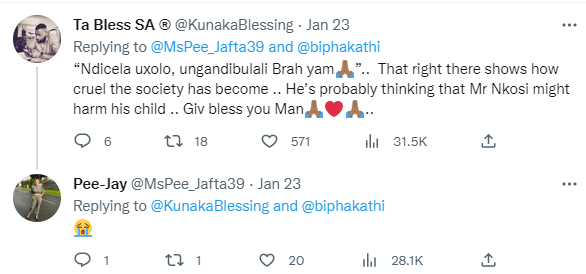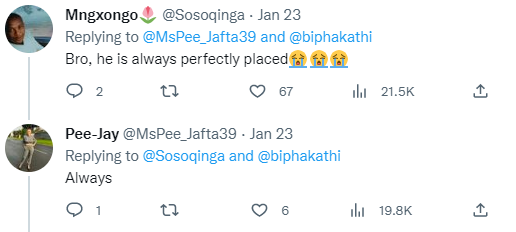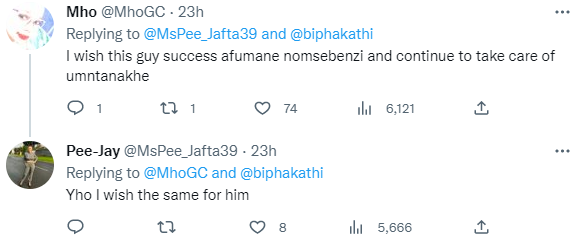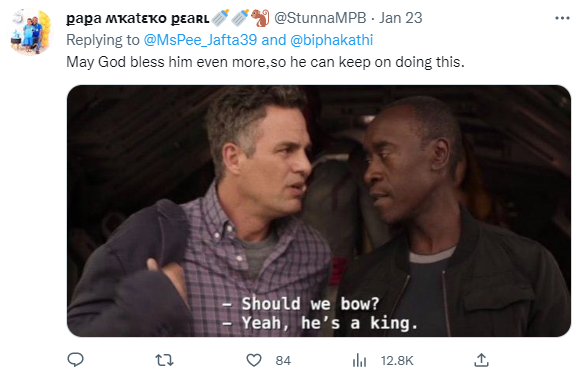 @MangoeleRichard reckoned that Phakathi deserved to trend all day, every day for his good deeds:
@Abongile98B was so chuffed with the philanthropist, they don't even care how Phakathi comes up with the cash for his endeavours: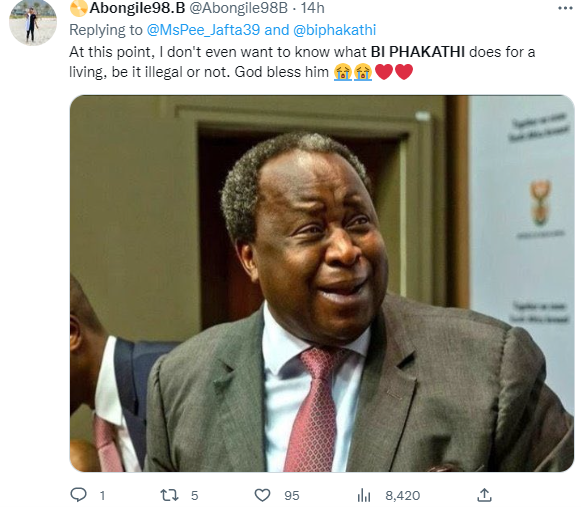 Ultimately, @GodPenuel had these wise words to impart:

Indeed, kudos to BI Phakathi and all those who give out of the goodness of their hearts!
Image Credit: Source