entertainment
Celeb Twitter Round-Up: Berita Slams Nota Baloyi's Homelessness Claims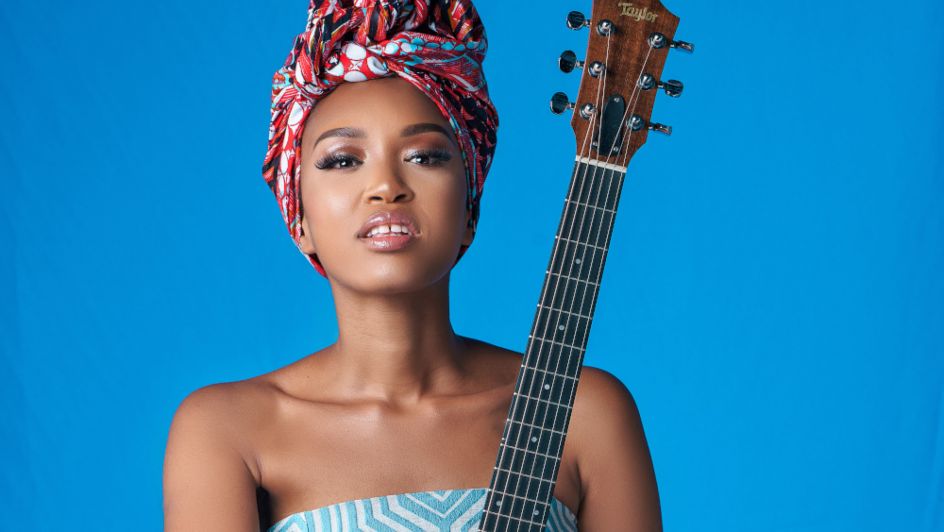 When it comes to her estranged husband Nota Baloyi (who, at this point, is practically a permanent feature of our round-ups), Berita hardly gives him the time of day, year and century. Whether it's accusing her of posting thirst-traps or of being demon-possessed (courtesy of the Illuminati), she doesn't let him bother her.
That is, until the music executive hopped onto Twitter to launch his latest attack against her.
On Thursday, 20 October, Baloyi claimed that the "Ndikhawulele" songstress was homeless:
Not long afterwards, however, Berita finally served him with a response, and a very classy one: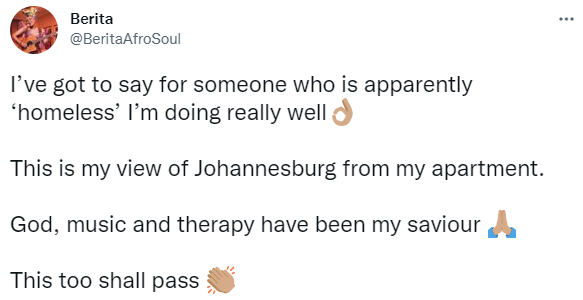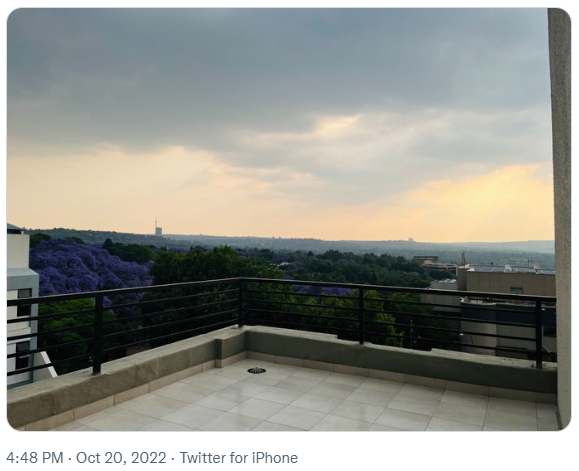 Berita's fans showed their love for her, while also expressing concern about her safety and telling her not to entertain Baloyi's foolishness: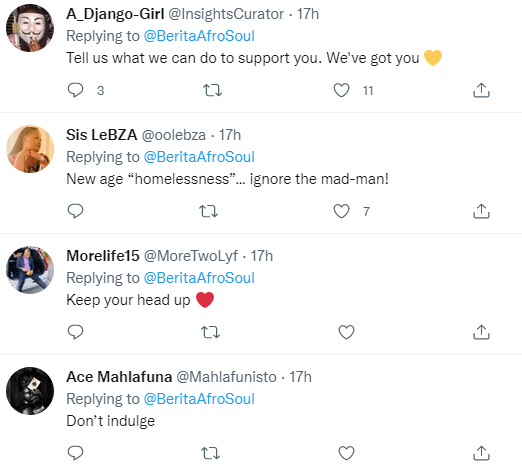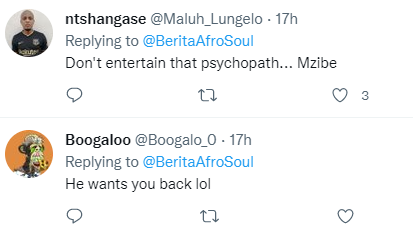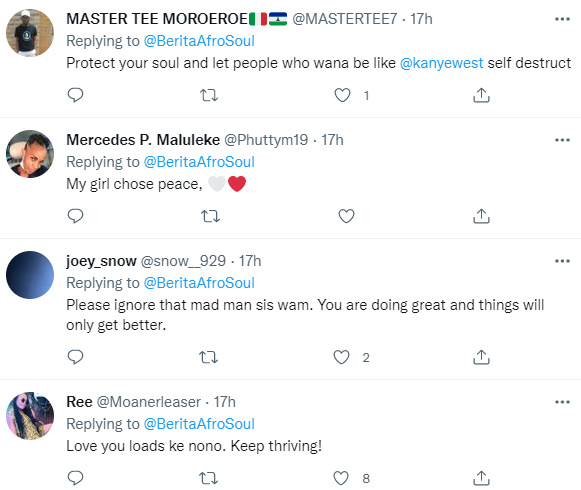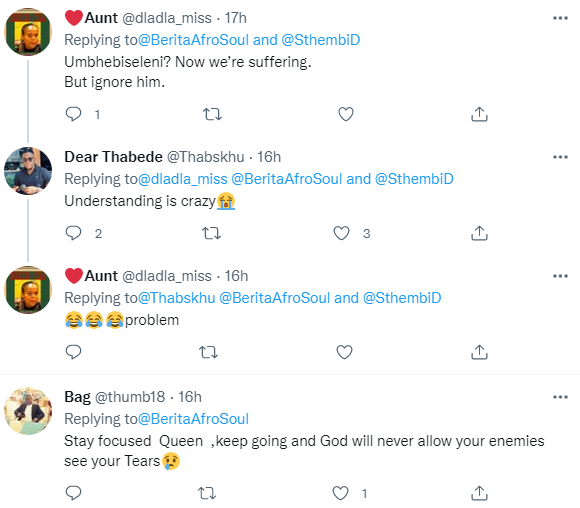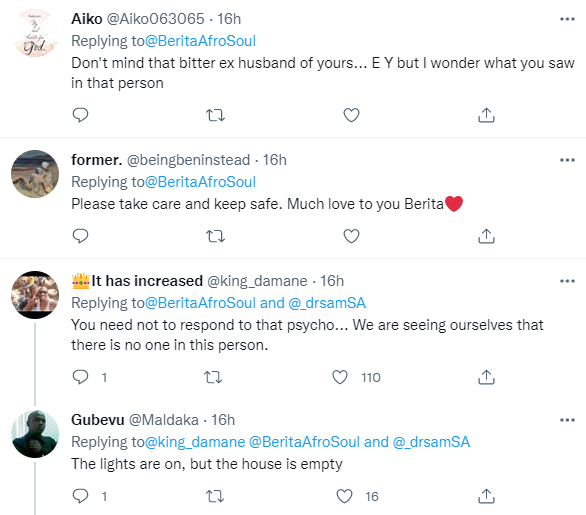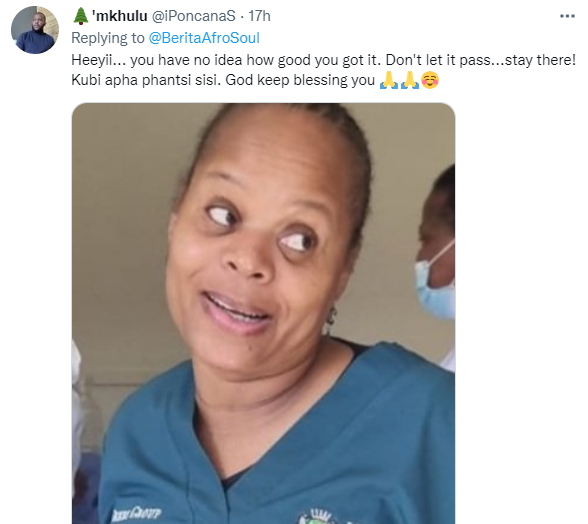 @MR_K_R_B, @YongamaMaku and @Chenaey2 were especially worried about her, practically begging her to take action against him: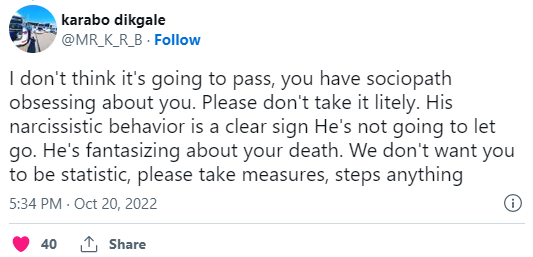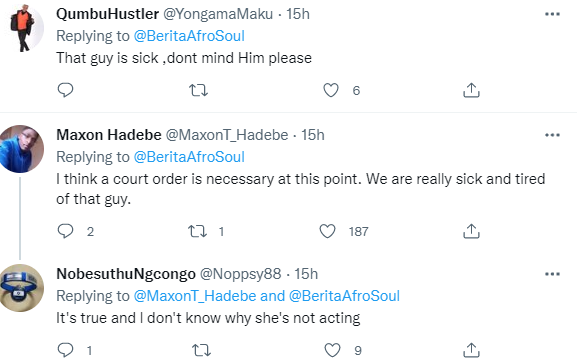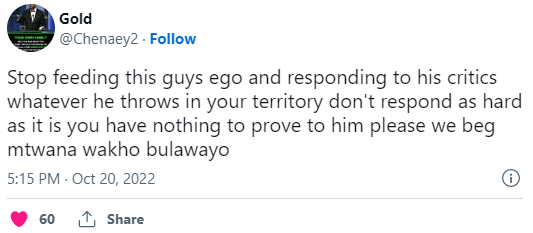 All kidding aside, we seriously hope for Berita's sake (and everyone else who's been targeted by Baloyi) will stay safe on and off the Twitter streets, and not have to put up with Baloyi's tantrums any longer.
Image Credit: Source