entertainment
Celeb Twitter Round-Up: Buhle Samuels is a Mom!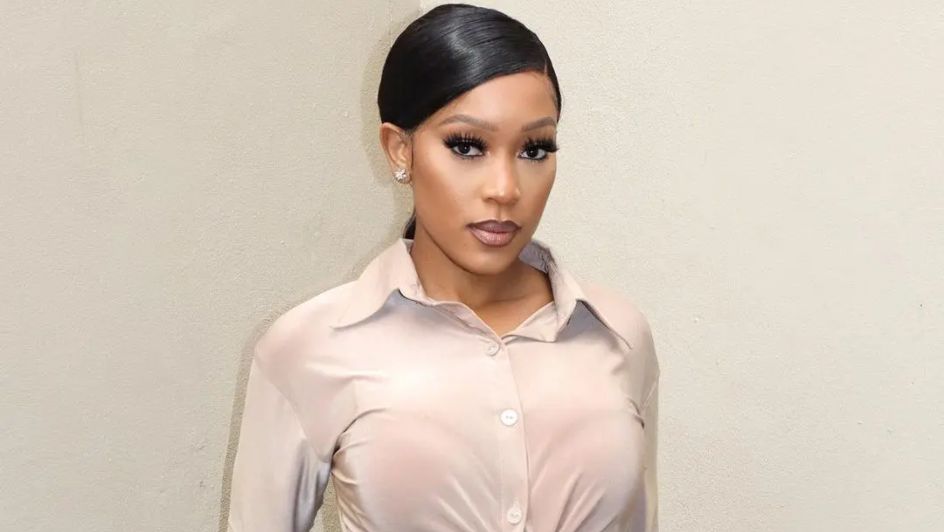 Congratulations to Buhle Samuels on becoming a mother for the first time!
Earlier this week, the 32-year-old "Kings of Jo'Burg" actress tweeted that she had given birth to a baby girl:
The father of little "E.E.S.S." is not known, although Samuels reportedly got hitched to alleged gangster, Thando Sonqishe, in a highly secure private wedding back in March.
Tweeps immediately jumped onto the timelines to congratulate the first-time mother: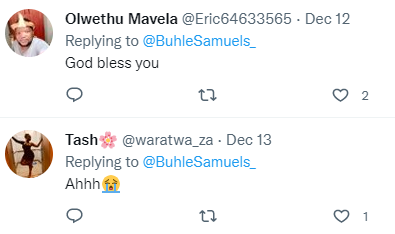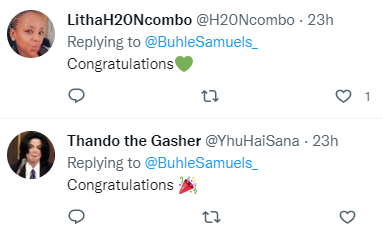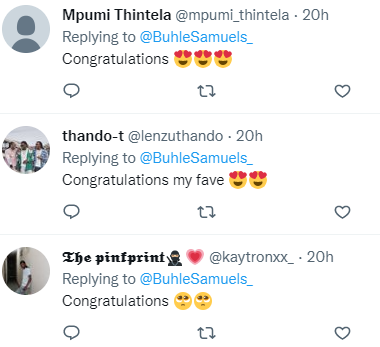 On the other side of the coin, there were also some gents who made their heartbreak known: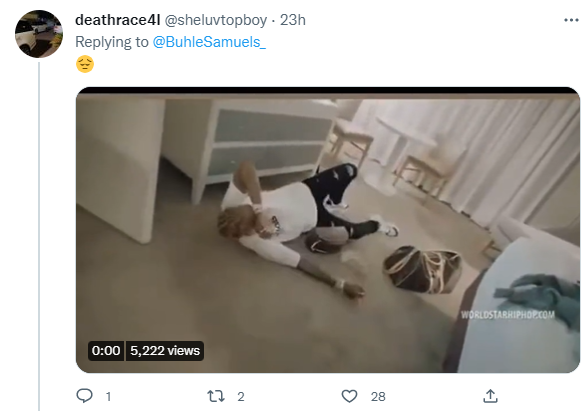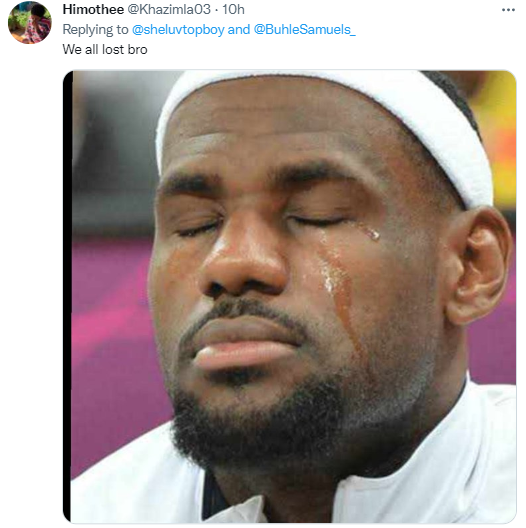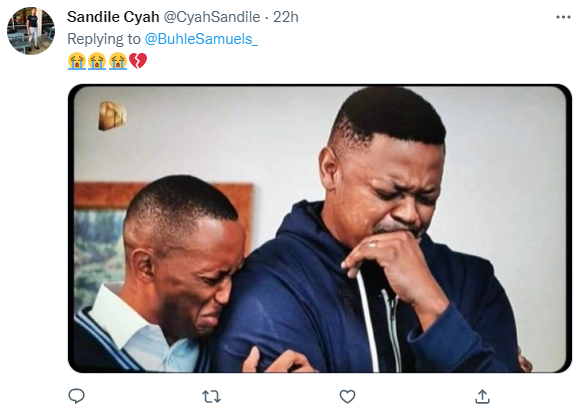 Congratulations again to Buhle Samuels – motherhood's gonna be a wild but memorable ride!
Image Credit: Source