entertainment
Celeb Twitter Round-Up: Cassper Nyovest Ditches Amapiano on New Album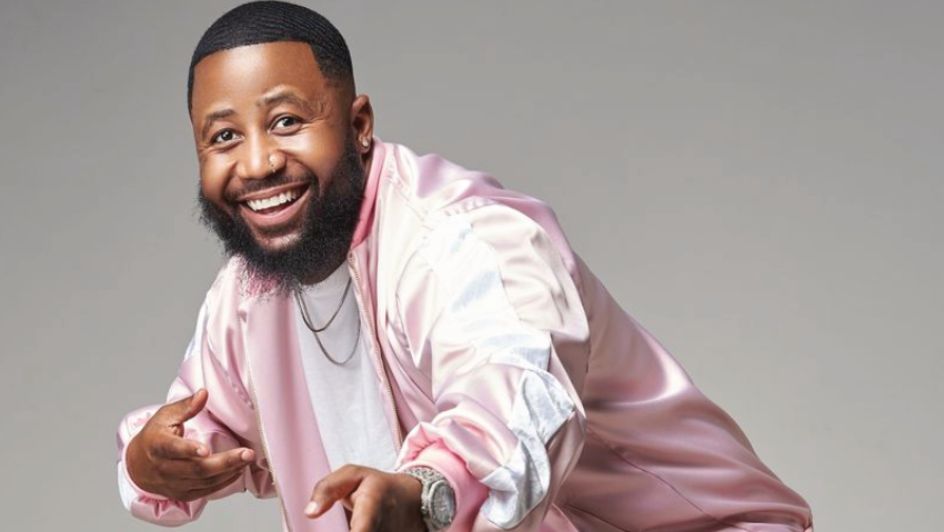 Cassper Nyovest is leaving amapiano behind on his upcoming album.
The rapper/hip-hop mogul is no stranger to amapiano: he's dabbled in the genre in the past, having lent a couple of verses to songs such as "Siyathandana", "Summer Love" and "Hokoto", among others.
Earlier this week, Nyovest confirmed that he was coming out with a new album soon: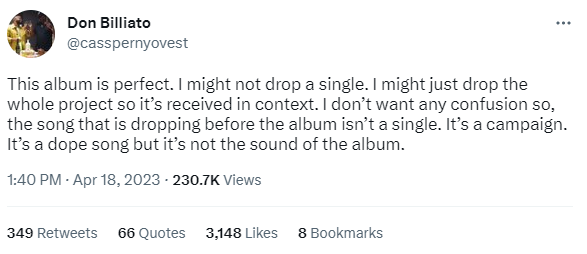 This time, though, there'll be NO amapiano tracks as he'll be returning to his hip-hop roots: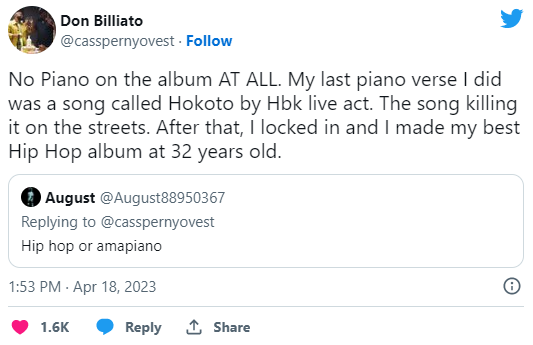 @bigwawaspeaks was in the minority who wanted amapiano from the "Doc Shebeleza" hitmaker:

But the rest, though? They're STARVING for the ol' Don Billiato they all know and love: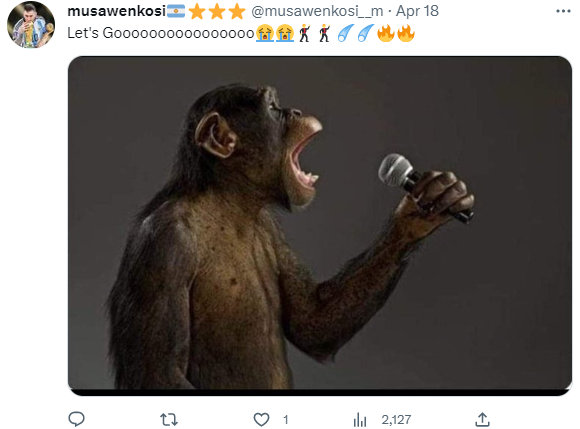 @Nasimanee, @SphepheloGhetto and @dark_moz4 especially can't wait for Nyovest to unlock his final form (which could make up for some hits and misses over the years – remember "4 Steps Back", anyone?):



No word on what the album is called or when it's gonna drop, but you best believe that Nyovest's fanbase are HYPED as heck for it! Here's hoping it'll deliver on that hype, too.
Image Credit: Source