entertainment
Celeb Twitter Round-Up: Cassper Nyovest Won't Be Attending AKA's Funeral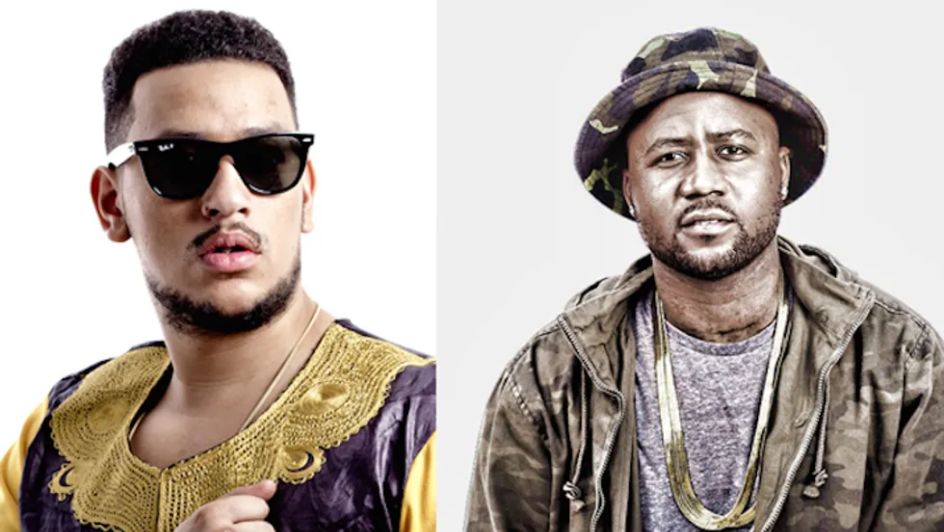 South Africa was floored when rapper AKA was killed, prompting many to share their tributes to him – including his rival, Cassper Nyovest, who has since announced that he won't be able to make AKA's funeral.
Last Friday, 10 February, AKA – real name Kiernan Forbes – and his friend Tebello Motsoane were shot dead by hooded gunmen on Florida Road in Durban. A public memorial service for Supa Mega will take place this Friday, 17 February; he will then be laid to rest the following day in a private ceremony reserved for family, friends and hip-hop industry peers.
When the news of AKA's death first broke out, Nyovest duly paid his respects: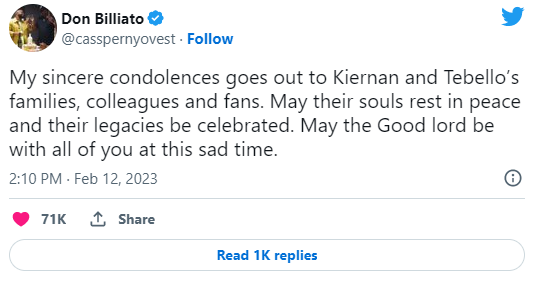 But then on Tuesday, 14 February (Valentine's Day, BTW), Don Billiato broke more than a few tweeps' hearts when he tweeted this in response to a fan:
Many were understanding (gotta get that hustle to get the bag, after all) and wished him the best on his travels: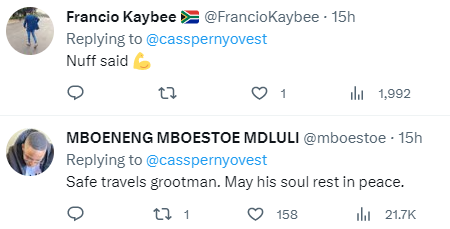 Some like @bhut_wamanyan reckoned it was for the best if he didn't go:

But others wanted him to cancel his working plans and at least pay his respects in person:





This prompted Nyovest's fans to defend him: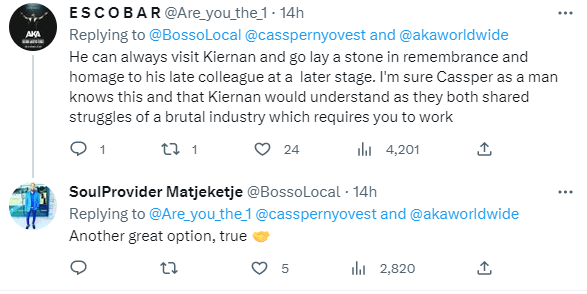 Good points made here!
At the end of the day, it's nice to know that Cassper Nyovest has that much respect for the late AKA to put aside their beef for good. Even if he won't be there in person to say farewell to the "Lemonade" hitmaker, he's still taking the time out to honour his memory in the hopes others will do the same.
Rest in peace and power, Supa Mega!
Image Credit: Source